Works from the art competition on display at the Abraham Art Gallery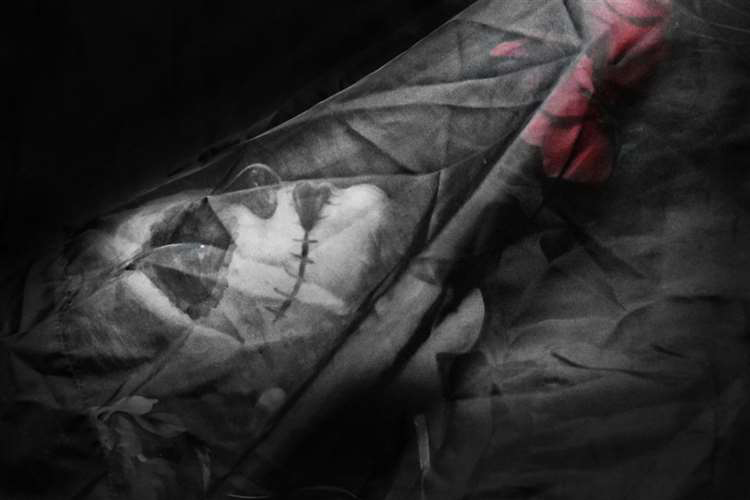 The 2022 West Texas Regional School Art Competition is now on display at the Abraham Art Gallery. The exhibit features 300 works of art by students in grades 7-12 from across the region. The gallery is located in the atrium level of the Wayland Baptist University Learning Resource Center Library in Plainview.
The Scholastic Art & Writing Awards competition was founded in 1923 to celebrate and support the imagination, insight and perspective of young people in the community. With the help of the Alliance for Young Artists and Writers, a non-profit organization dedicated to recognizing students who demonstrate exceptional artistic and literary talent, students and educators are encouraged in the creative process. Entries to judge this year included drawing, painting, sculpture, photography, digital and mixed media art, comics, fashion and ceramics. Gold Key winners will continue to be judged in New York City at the National School Art Competition, with the opportunity for students to receive further publications, scholarships, prizes in cash or honorary prizes and to participate in the national school exhibition.