Warrnambool Art Gallery director Vanessa Gerrans resigns and targets Ballarat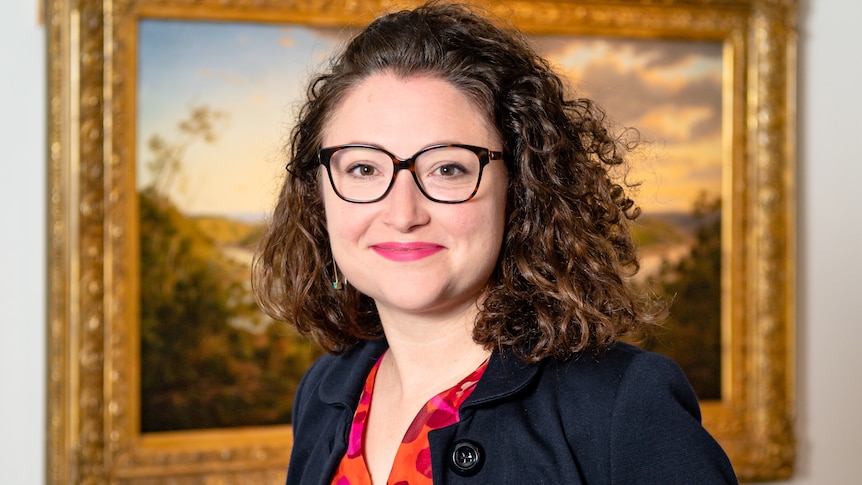 Vanessa Gerrans took up the post of gallery manager at Warrnambool six years ago when she left central Melbourne for a new life by the sea with her partner Paul and their baby daughter, Ada.
But Ms Gerrans and her family, including newcomer Clio, will leave town at the end of April to take up the post of chief executive of the Ballarat International Foto Biennale (BIFB).
"I really like being somewhere regional – for me, that's really exciting," Ms Gerrans said.
"Ballarat is growing and the council is really supportive of culture and what it can do for a city, a place and the people."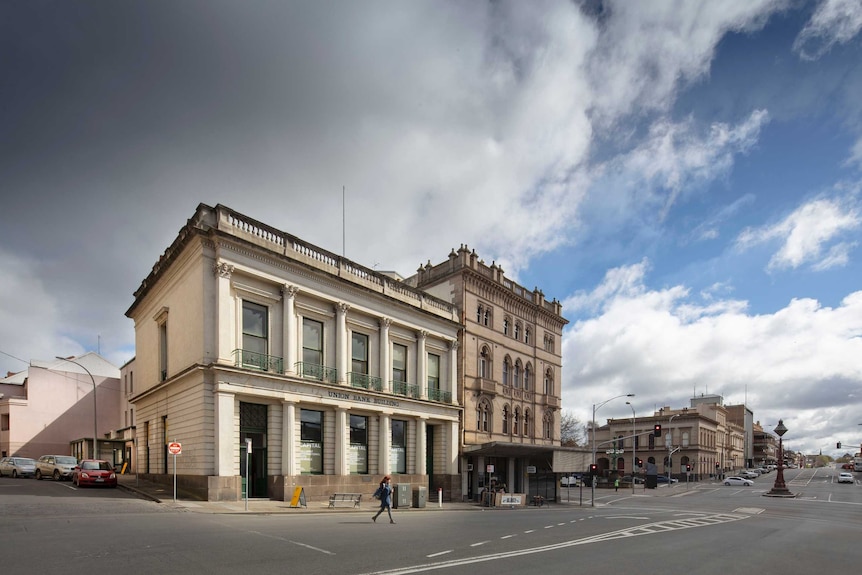 Ms Gerrans will launch with a massive effort in Ballarat.
"One of the immediate tasks is to transform a heritage building into what will become the National Center for Photography," she said.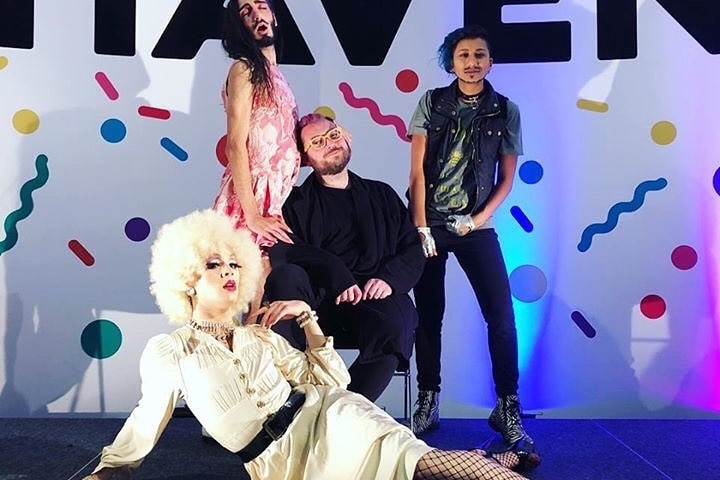 proud moments
Ms. Gerrans says that making the Warrnambool Gallery an inclusive space that has encouraged greater social cohesion and growth within the community is one of her proudest accomplishments.
"I'm very proud of the projects we've done in the past like HAVEN, which was a safe space during the marriage plebiscite," she said.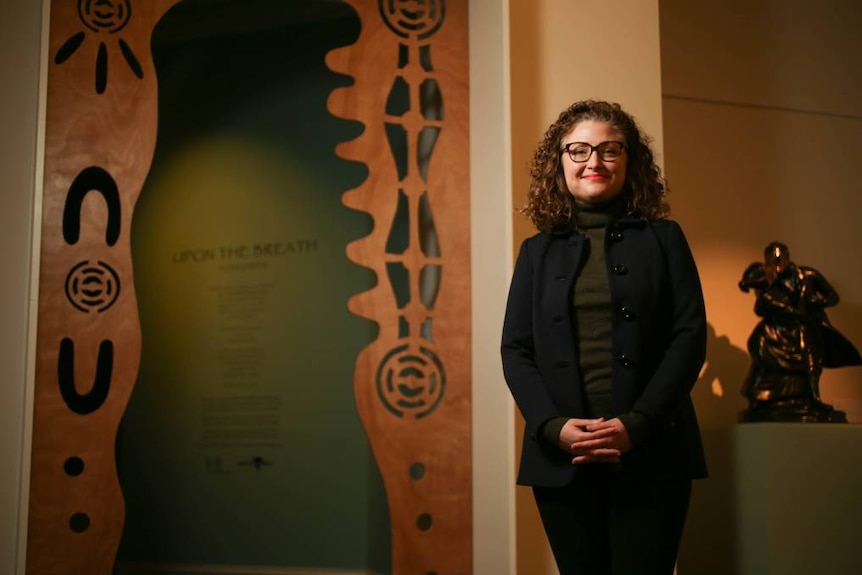 Ms. Gerrans is also leaving after taking valuable steps on the path to reconciliation alongside Indigenous artists and curators.
"I think one of the most important things we've done is create the Maar Nation Gallery and appoint a cultural engagement curator," she said.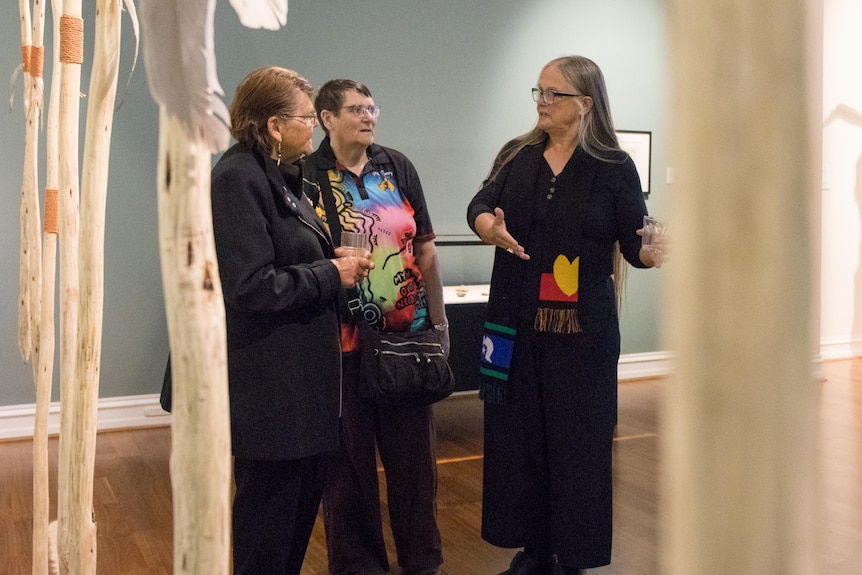 Maar Nation Gallery 2018 is a space dedicated to Indigenous art and culture and the position of Cultural Curator can only be held by a person of Indigenous descent.
Chair of the Maar Nations Gallery Steering Committee, Vicki Couzens, said Ms Gerrans had a respectful approach that has resulted in real change for local Indigenous people.
"Having a dedicated space to celebrate, share and express creates a connection for everyone and gives our artists and youth a connection to identity and opportunity," said Dr Couzens.
"We are already seeing our artifacts on display, exhibits, mentorship, education and employment opportunities that preserve and promote an understanding of Maar Nation culture."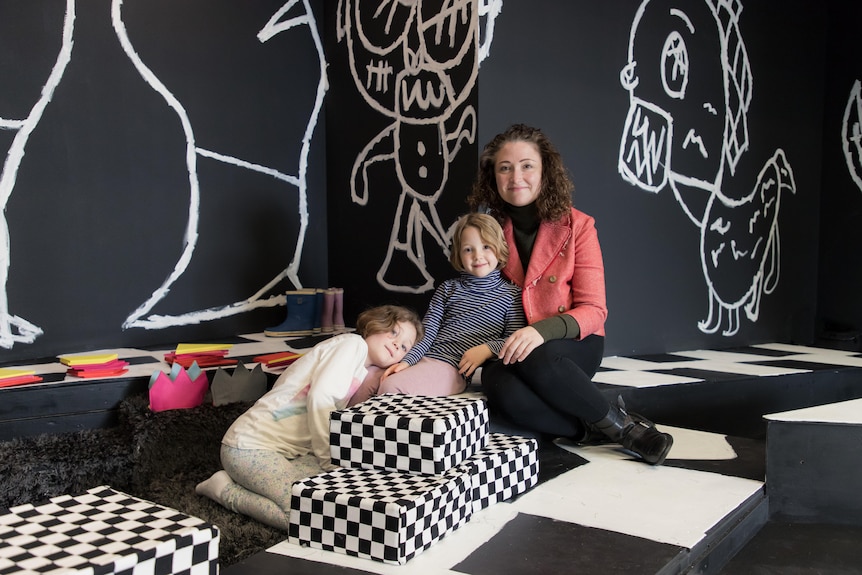 Dreams of a gallery with gravity
Under his leadership at WAG, Gerran's first major step in ensuring the future growth of the gallery's collection was to obtain museum accreditation.
"Getting this accreditation was a long and complex process, but it built a foundation of trust that brought more support from donors and philanthropists and expanded the collection," she said.
The decision to leave Warrnambool and the gallery is a difficult one, especially as the team recently worked hard to present concept plans for a purpose-built new gallery in a new location that could host international exhibitions like the Elvis Presley exhibition currently presented in Bendigo.
"One of the things we've been successful in doing is going through this business case process for a new building," Ms. Gerrans said.
"It will be an opportunity to have a new gallery and in this way we can forge our own identity.
"Bendigo is fantastic and Warrnambool deserves a gallery that people point to as exemplary.
"I really hope that the community will really rally behind the gallery and the team, because it will be a huge asset to the city."
Ms Gerrans said she was "very sad" to leave Warrnambool.
"I'm extremely proud of our team," she said.