The Dow family plays a vital role in the development of Interlochen's art installations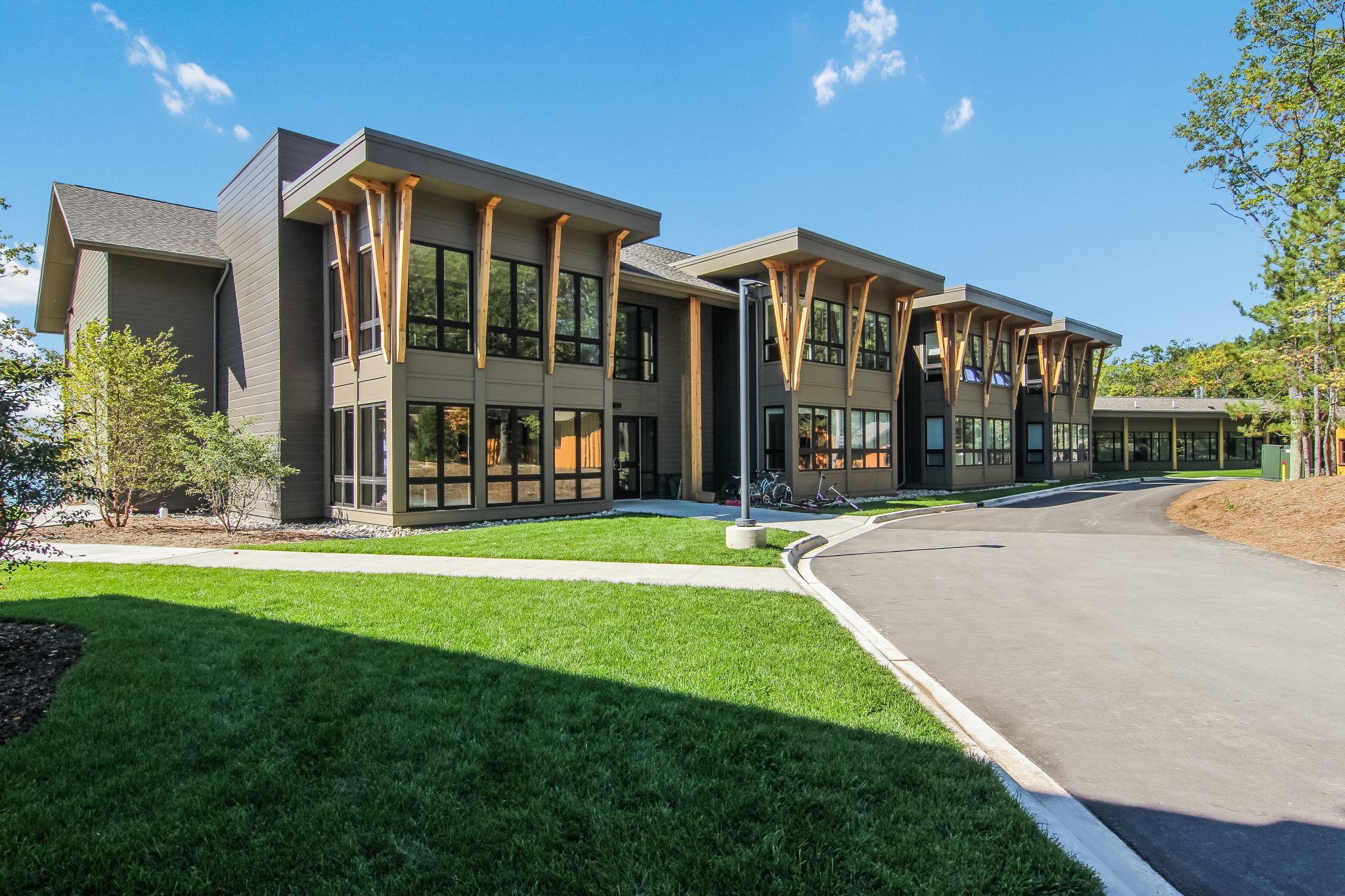 The Dow family's commitment to the arts extends far beyond Midland – about 120 miles northwest, to be exact. This year, Interlochen Center for the Arts celebrates the completion of its 30-year master plan for its campus, which has benefited greatly from the foundations created in memory of the Dow.
The Dow family has been involved with Interlochen for over 60 years, starting with Alden B. Dow, who contributed to the first master plan of the fine arts center. Alden, who was a director of Interlochen, led the facility design and development process in the 1960s.