CHARLESTON – The Tarble Arts Center at Eastern Illinois University has announced a few upcoming events.
Due to capacity restrictions related to COVID-19, Eventbrite reservations will be required to access all Tarble Arts Center programs. For more information on registration, visit www.eventbrite.com.
Wearing a mask is compulsory for all people, regardless of their vaccination status.
Sound bath with crystal bowl:
Join the Tarble to experience a sound bath in a crystal bowl led by Tyna Loafman, programmed to coincide with the cycles of the moon and promote stillness, gratitude, and reflection. It will be held from 5 p.m. to 6 p.m. on Tuesday, January 18.
The Tarble will provide a limited number of cushions and meditation chairs on a first come, first served basis. You can bring your own yoga mat or cushion to sit on if you wish. The Tarble maintains a temperature-controlled environment, so you may want to bring a sweater or scarf to warm up.
Participants are encouraged to arrive between 5 p.m. and 5:15 p.m. to get settled. The doors will be locked and the sound bath will begin at 5:30 p.m. and last approximately 45 minutes. This event is free and open to the public. No previous experience is necessary.
Flourishes gallery hosts the first in the Winter Art Workshop series
Spring program registrations open
The first cycle of spring programming is live on the Tarble Arts Center website at www.eiu.edu/tarble/programs.php
Mark your calendars and click to reserve your seats on Eventbrite today.
Become a member of Tarble Arts
Becoming a Tarble member or renewing your membership is an invaluable way to show your support for their programming and to stay in touch with their upcoming exhibitions.
They recently streamlined our membership structure into four levels: Friend ($ 50 +), Advocate ($ 100), Boss ($ 500 and up) and Luminaire ($ 1,000 and up).
You can find out more about the benefits of each level, become a member, renew your membership or give a unique gift at www.eiu.edu/tarble/membership.php.
Recognize these photos from Charleston's past?
Ashmore Estate Psychiatric Hospital
Coles County Daily Hours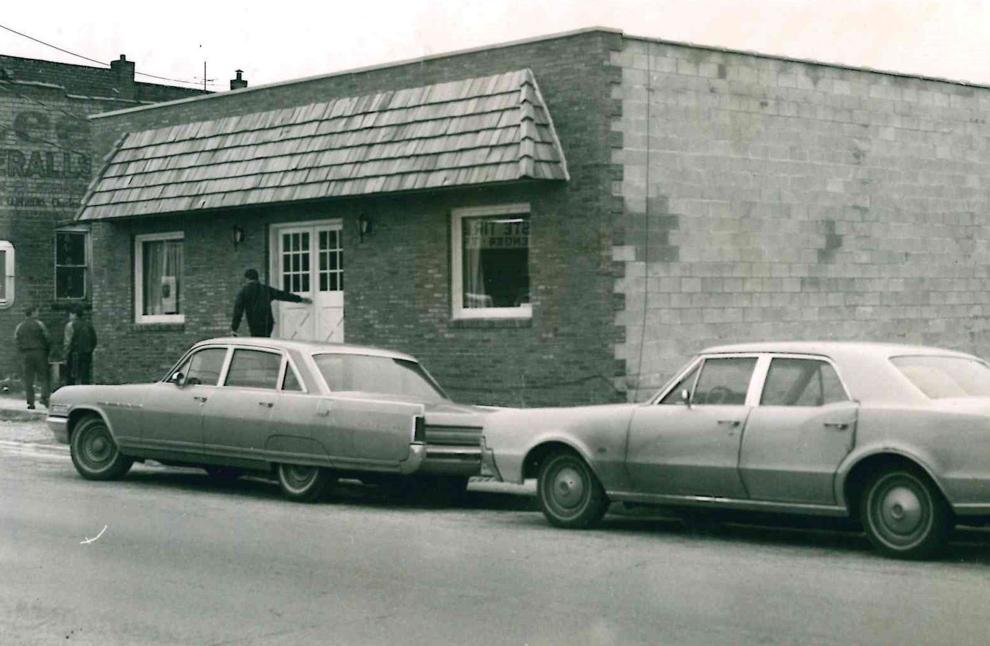 Community Memorial Hospital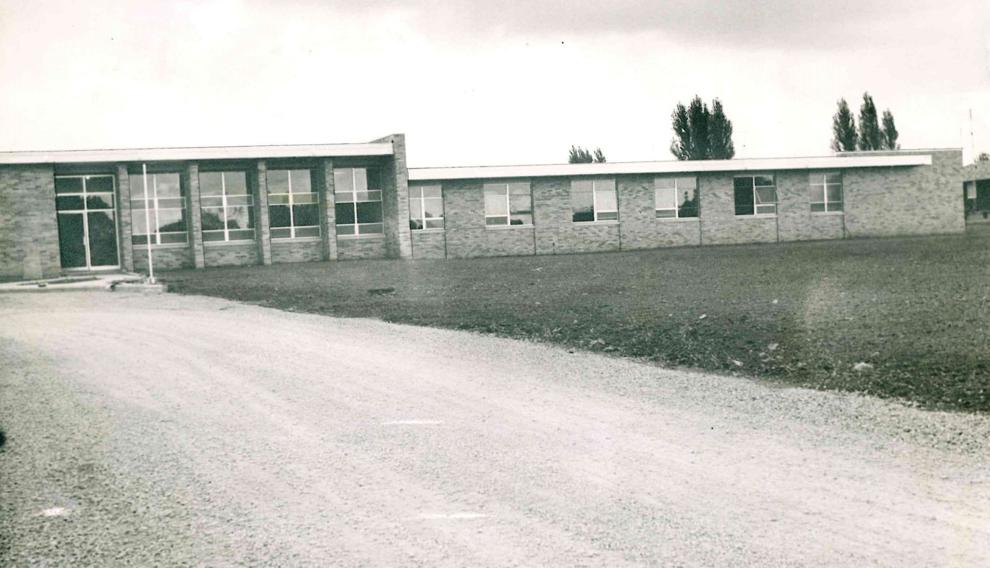 Country club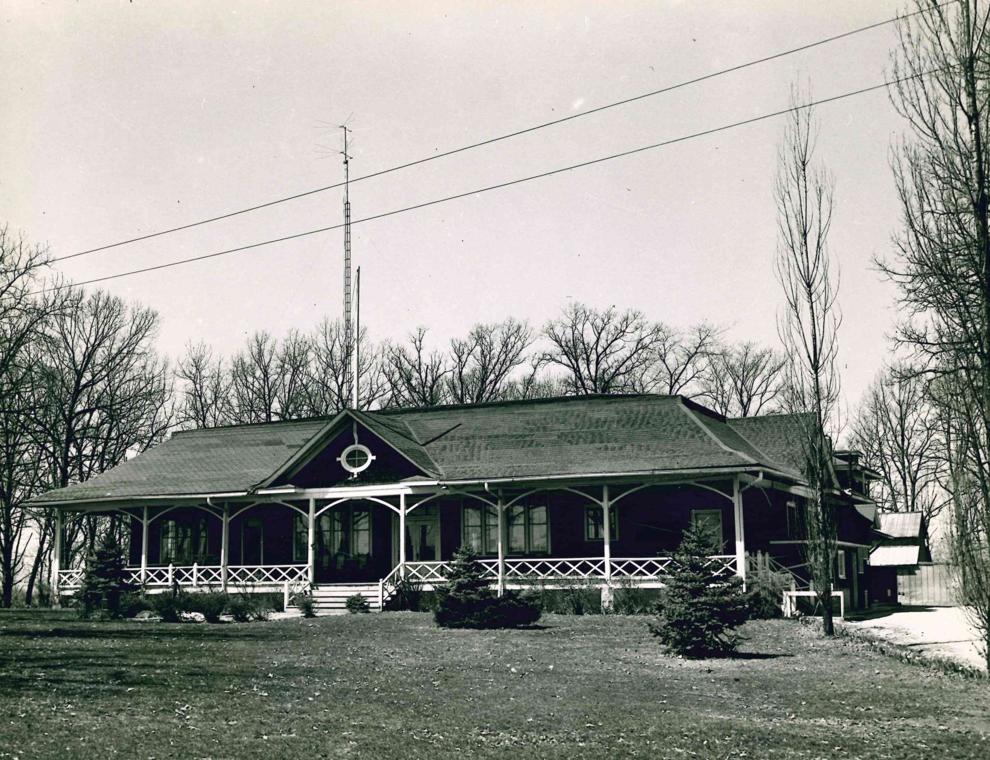 Downtown renovations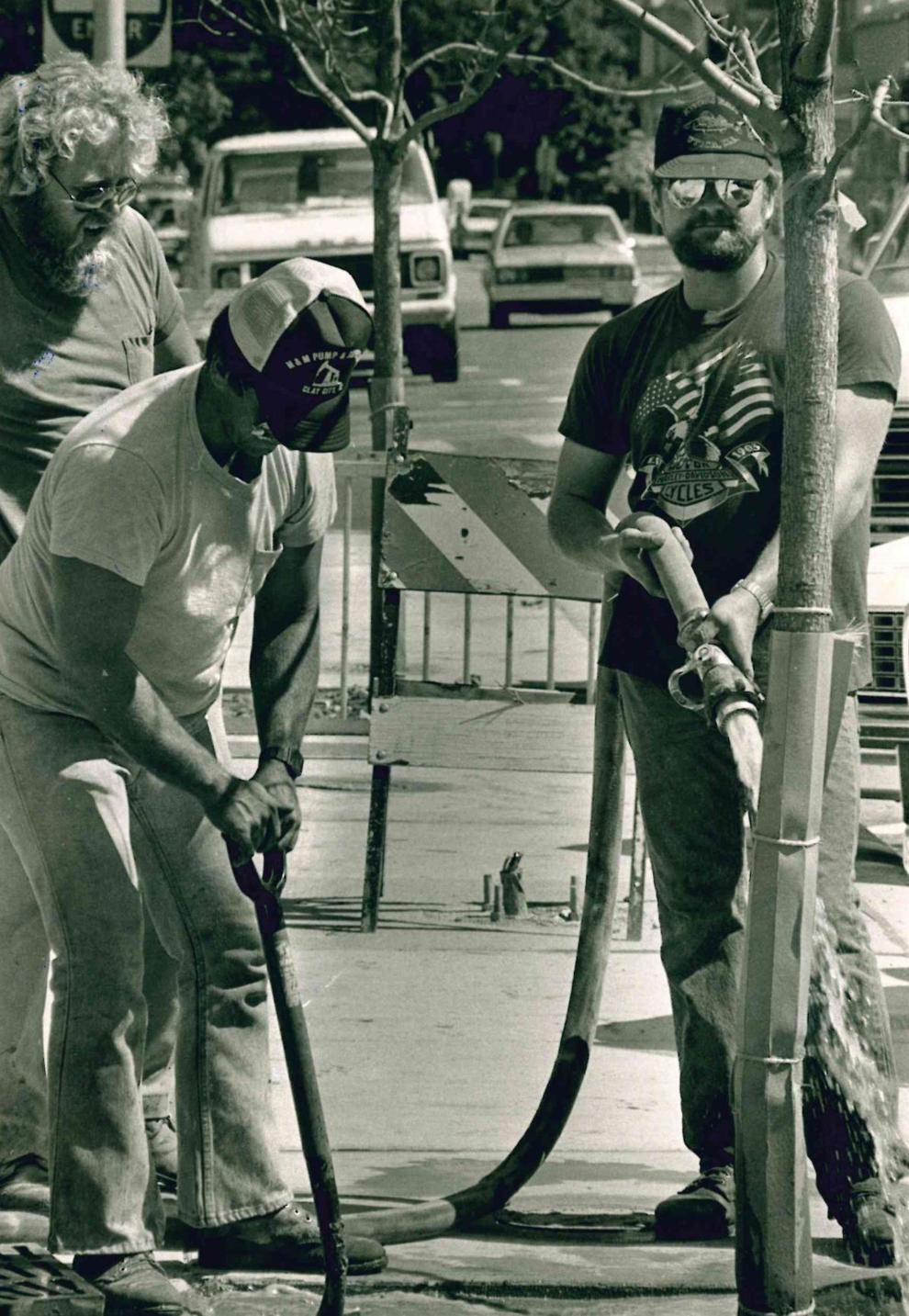 Pantry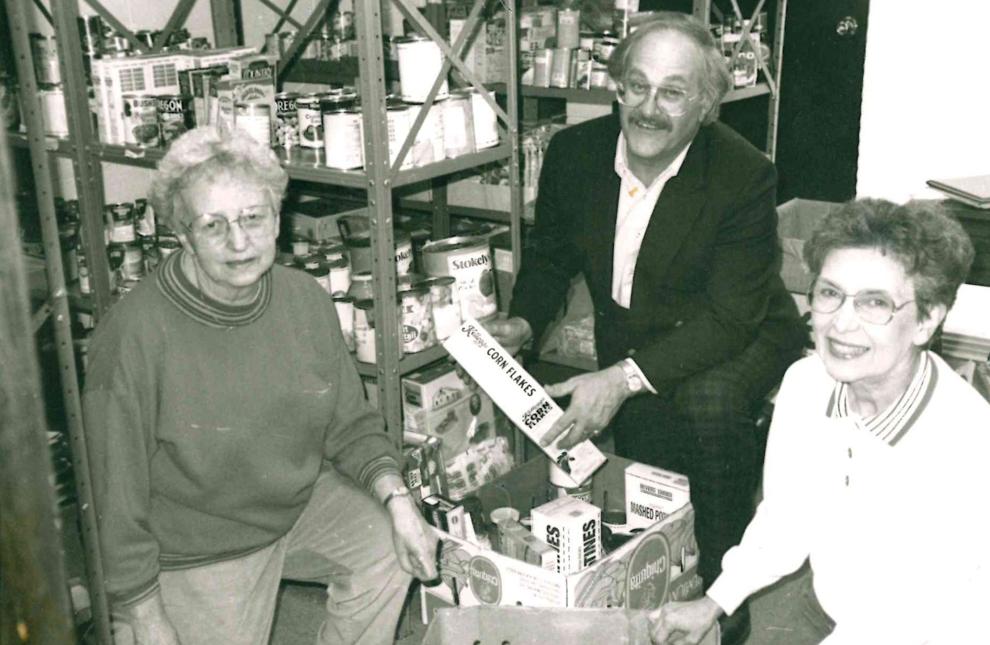 Haunted house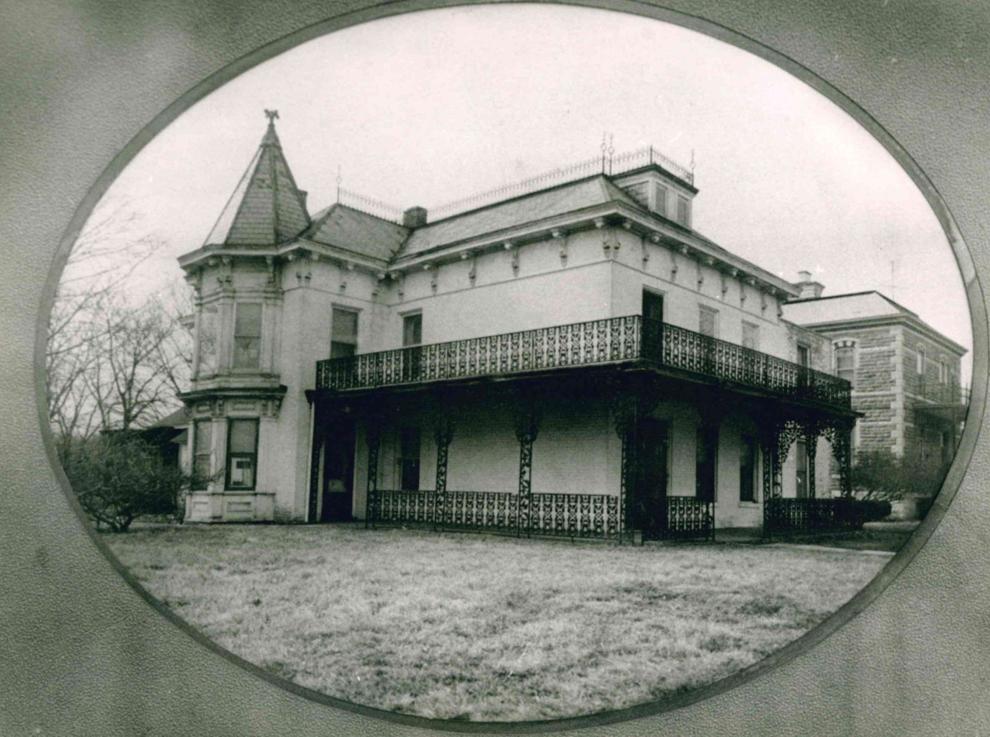 High school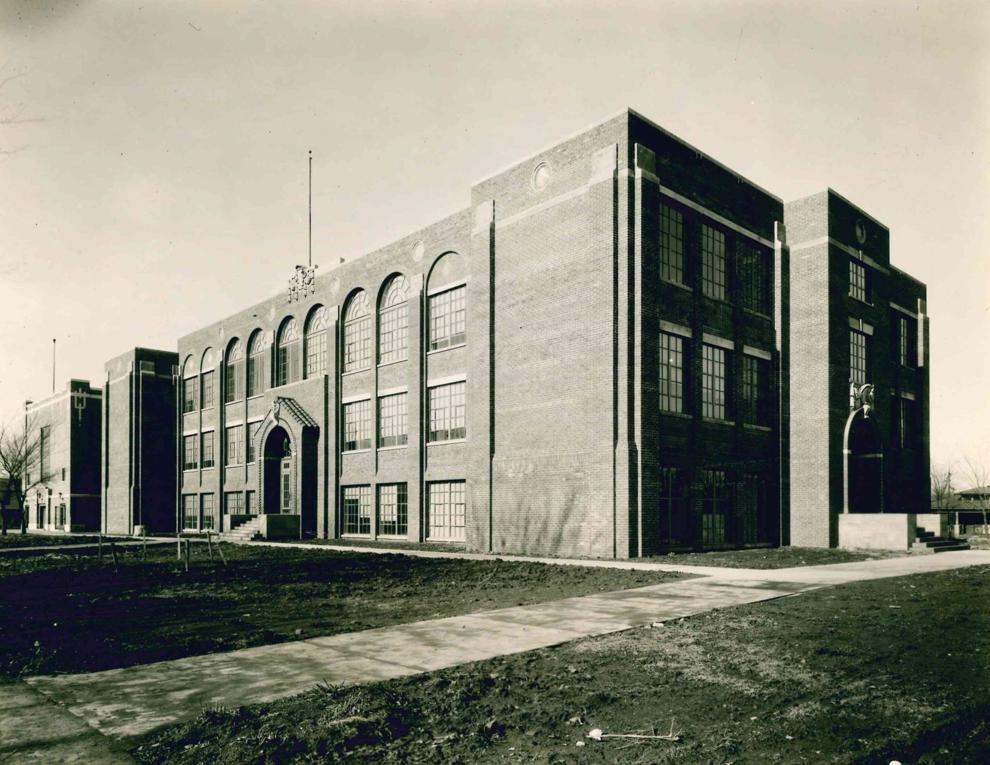 Movie theater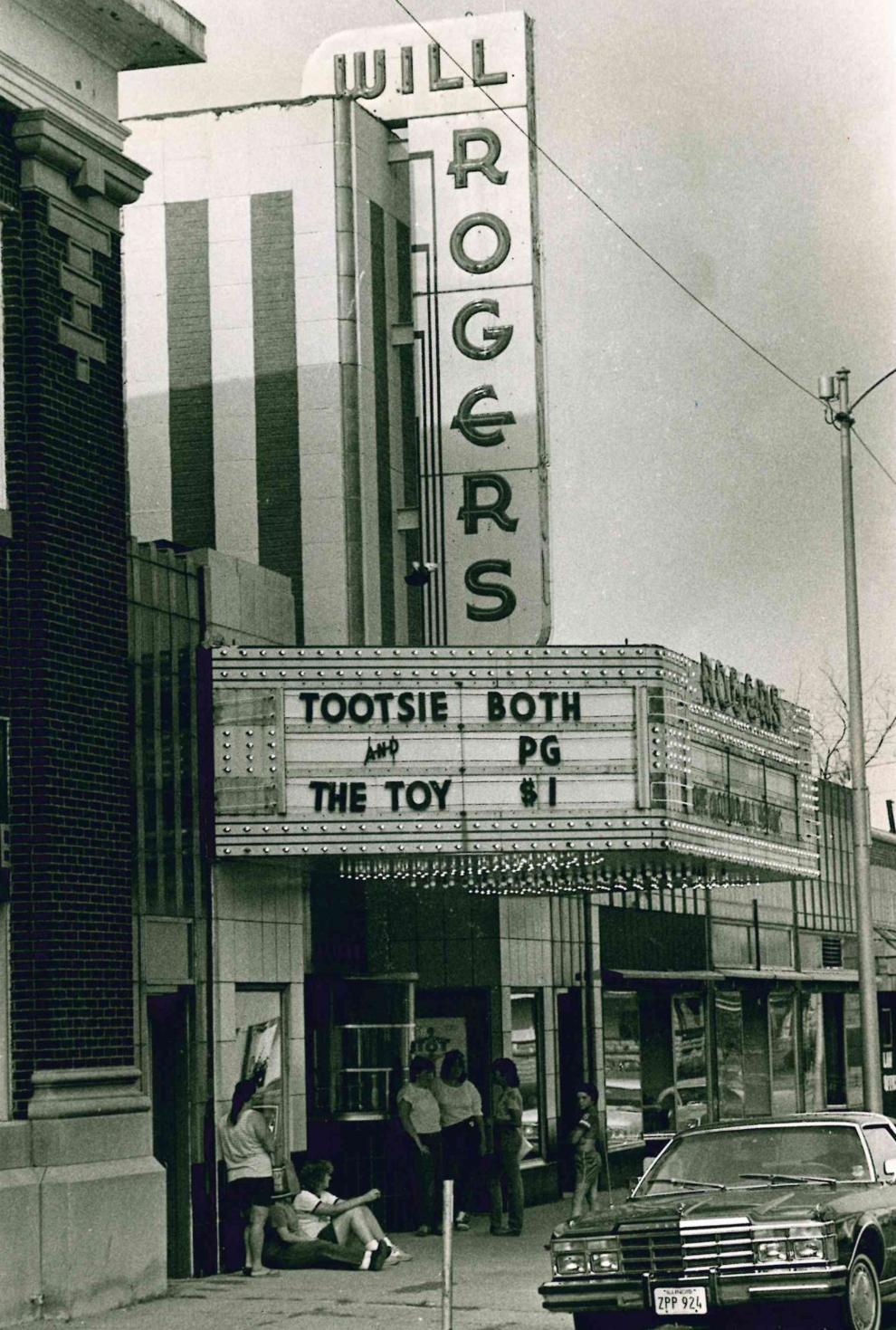 Shortage of water supply