SEED celebrates the 100th anniversary of the Rainier Arts Center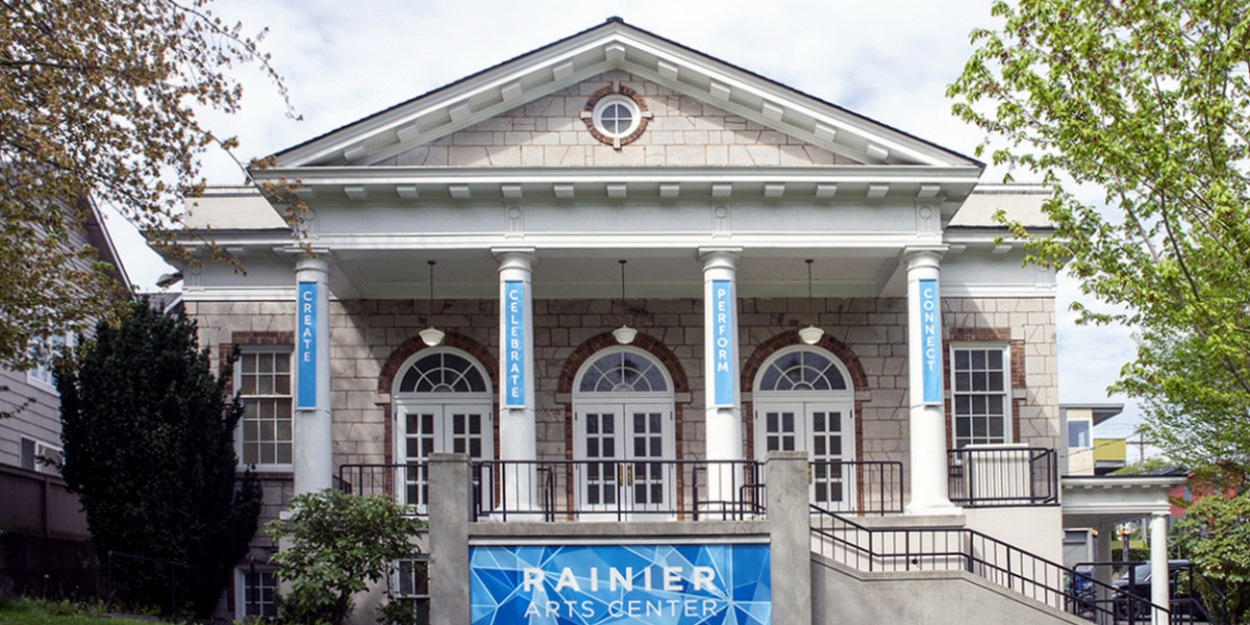 On July 20, 2022, SouthEast Effective Development (SEED) and SEEDArts celebrate the 100th anniversary of the Rainier Arts Center! The event features live, outdoor performances on the Center's porch by local favorites ADEFUA Cultural Education Workshop and Musical Duo Ben Hunter & Joe Seamons, followed by refreshments from Chef Tarik Abdullah of Feed The People, and behind-the-scenes tours of the newly renovated and modernized facility. This event is free and open to the public, but seating at the reception is limited.
What: Rainier Arts Center 100th Anniversary Party
When: Wednesday, July 20, 5:00-8:30 p.m.
Where: Rainier Arts Center – 3515 S Alaska St, Seattle, WA 98118
How: register here
About the Rainier Art Center:
Rainier Arts Center was built in 1921 to house the Fifth Church of Christ. At the request of many community organizations, SEED purchased the vacant building in 1995. SEED raised over $1 million to renovate the Center; it opened in 1997 as Southeast Seattle's first multicultural performing arts center.
The Center is a National Category I building. It presides over Columbia Park and serves as the gateway to the Columbia Hillman Arts & Cultural District and the Rainier Valley Creative District. The Center has become a vital community gathering place and performing arts venue for the Southeast Seattle community. The Rainier Arts Center hosts many groups that represent our culturally diverse community, including the Ethiopian Cultural Arts Festival, Vietnamese Remember Saigon Festival and Odunde Festival.
The Center launched its Anchor Partner program in 2019, which provides an affordable hosting base for grassroots arts and culture organizations that did not have their own space or had been displaced. Current anchor partners are ADEFUA Cultural Education Workshop, Seattle King County Khmer Communityand Was at. In 2020 and 2021, SEED made many improvements to the building, including upgrades to sound and lighting systems, as well as support for live streaming of events.