McHenry County College Hosts Art Gallery Featuring Hope Wang's Work – Shaw Local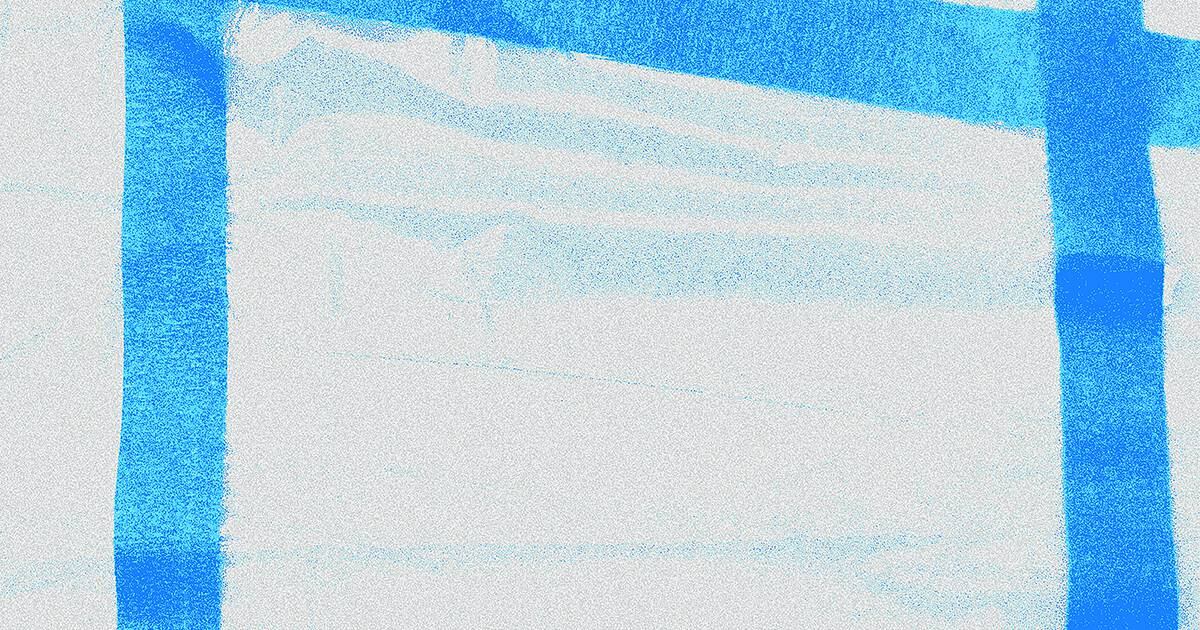 McHenry County College will host an exhibit called "The Vacant Plot of Sky" by Chicago artist and poet Hope Wang through March 1.
Wang's work "translates images of architectural 'scars' in factory parking lots, construction sites and urban commutes through computer-assisted hand-weaving and meticulous engraving," the college said in a statement. Press release.
She uses the technique of trompe l'oeil to transform fabric and paper into what looks like an entirely different material.
Wang hosts and operates LMRM, a loom rental studio for Chicago artists. She was a co-organizer of Chicago Textile Week in 2019 and 2021, is a 2021 recipient of the gener8tor Art Accelerator Program Fellowship, and received her bachelor's degree from the School of the Art Institute of Chicago in 2018.
Her work has been exhibited at the Savannah Center Gallery for Contemporary Arts in Gary, Indiana; the Friend of a Friend gallery in Denver; and the Chicago Art Department, Sullivan Galleries, and Zhou B Art Center, all in Chicago.
The two galleries that host the exhibition are located inside and outside the MCC library.