Japanese "infinity" pumpkins, Archibald Prize pieces presented for the first time at the Art Gallery of SA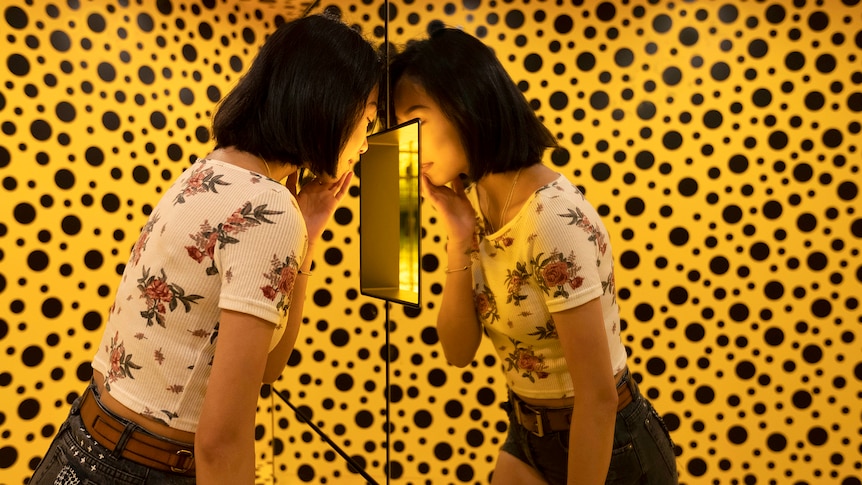 [ad_1]
Notable portraits of the Archibald Prize 100 years will be shown in Adelaide for the first time in 2022 as the Art Gallery of SA (AGSA) publishes a program that also features a mirrored infinity room of pumpkins and peas to trap the people's imagination.
Key points:
The Art Gallery of SA has published its program for 2022
He presents, for the first time in Adelaide, around 100 accepted nominations for the Archibald Prize
Several major international exhibitions, including two by Japanese artists, will also feature
AGSA Director Rhana Devenport said works accepted for the Archibald Prize – Australia's premier portrait competition organized by the Art Gallery of NSW (AGNSW) – had never been exhibited in Adelaide before.
The collection comprises around 100 of the 6,000 exhibited and selected over the past 100 years, and will include works by Ben Quilty, Wendy Sharpe and Vincent Namatjira.
"This is a truly refined selection of the vast possibilities and not afraid of controversy, as with Nora Heysen, the first woman to be selected and to win the Archibald [in 1938]"said Ms. Devenport.
"It was quite controversial and he won the award the next two years.
"There were a lot of very interesting moments and this is something that has certainly captured the imagination of the Australian public."
Archie 100: A Century of the Archibald Prize is an AGNSW traveling exhibition and will be presented in tandem during the winter with the Robert Wilson: Moving Portraits exhibition.
"This is a very different case of portraying one of the world's most amazing theater and opera directors, who brought all of these ideas together in these very beautiful three- to four-minute long video portraits. individuals in extraordinary situations, "Ms. Devenport said. .
Some of Wilson's subjects include Winona Ryder, Brad Pitt, Lady Gaga, Robert Downey Jr, and Isabella Rosellini.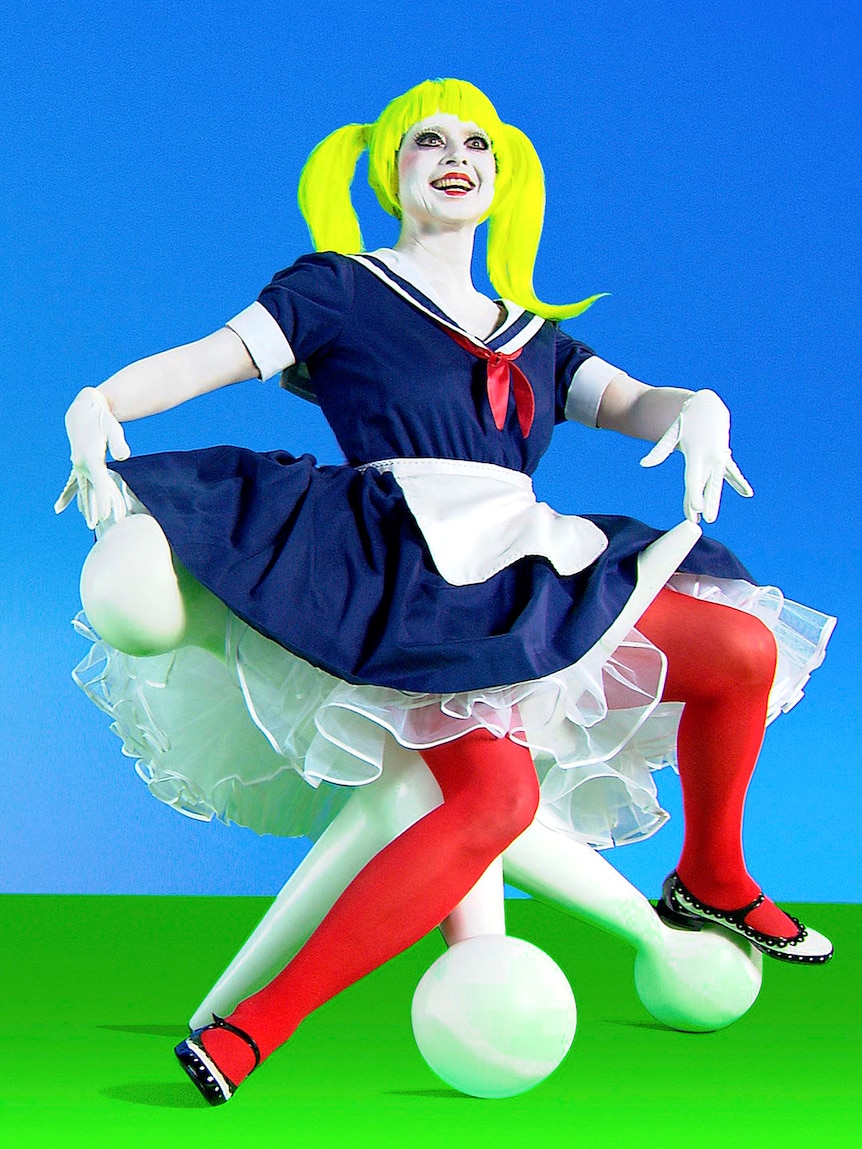 A Japanese focus
In a return to international exhibitions after the COVID-19 pandemic, AGSA is also bringing two major Japanese works to town in April and May.
The first is the Pumpkin Spirits Descended into Heaven by Japanese artist Yayoi Kasuma.
Presented in partnership with the National Art Gallery of Australia, it will feature a yellow room "overgrown" with black polka dots, with a mirrored box in its center containing "illuminated pumpkin sculptures with endless reflection."
"We have such a wonderful collection of historic Asian art, and for quite some time I have really wanted to expand the work we do with contemporary Asian art," Ms. Devenport said.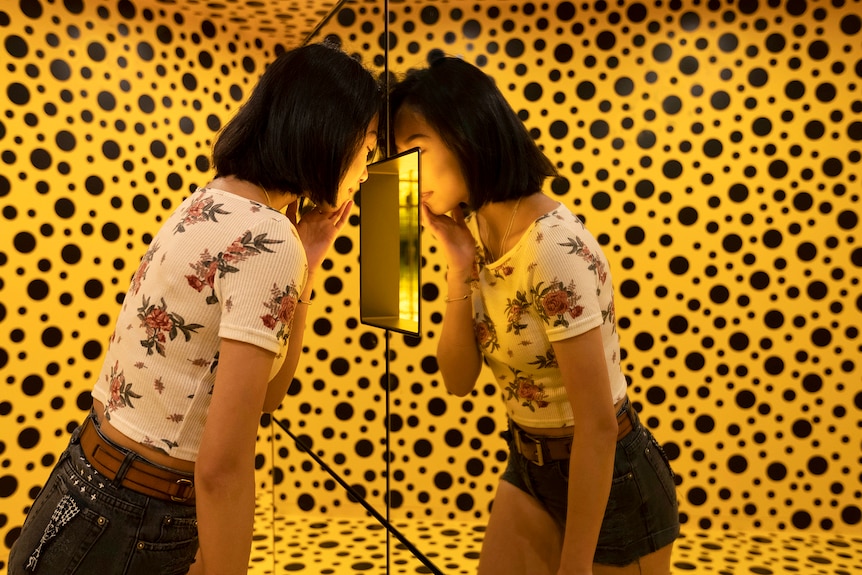 It will be followed in May by Pure Form: Japanese Sculptural Ceramics, an exhibition of works dating back to the 1950s, when a "daring ceramic movement" emerged in the aftermath of World War II.
A third international installation, by Indian artist Nalini Malani – whom Ms. Devenport described as an "absolute pioneer of South Asian art" – will be presented in the spring.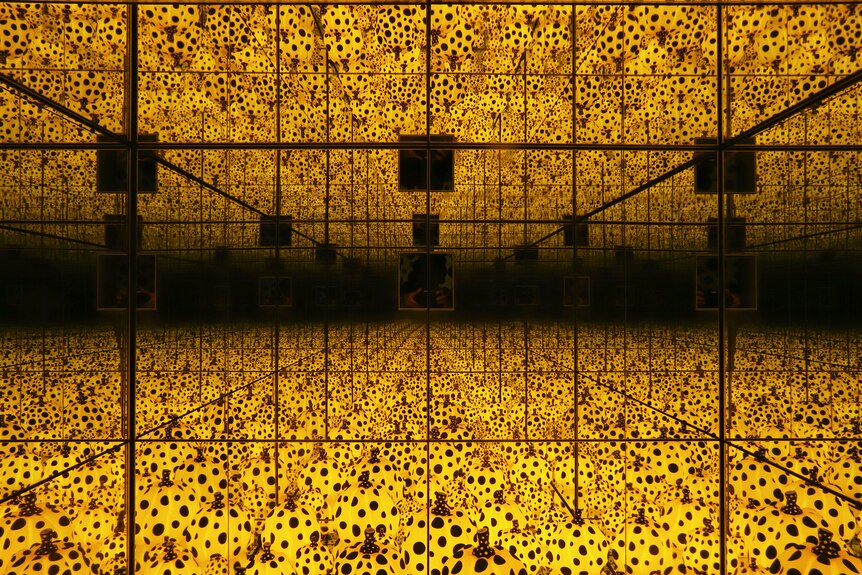 Ms Devenport said it was an Australian exclusive involving painting, drawing, shadow play, projection, film and animation.
"The program is truly a celebration of international practice after last year where we focused on underrated Australian artists," she said.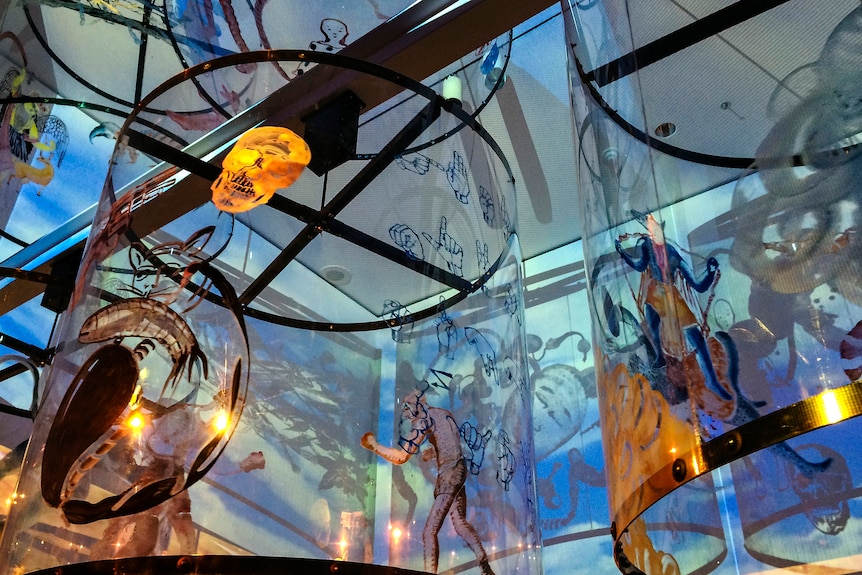 AGSA's existing program in Tarnanthi, focusing on Aboriginal and Torres Strait Islander art, will also continue with a South African regional tour of Naomi Hobson: Adolescent Wonderland.
The Kulata Tjuta project will be touring North America for another two years.
The 2022 program will kick off in March with the Adelaide Australian Art Biennale: Free / State, which is a collective of artists from all Australian states and territories.
[ad_2]