Girard is considering the arts center again | News, Sports, Jobs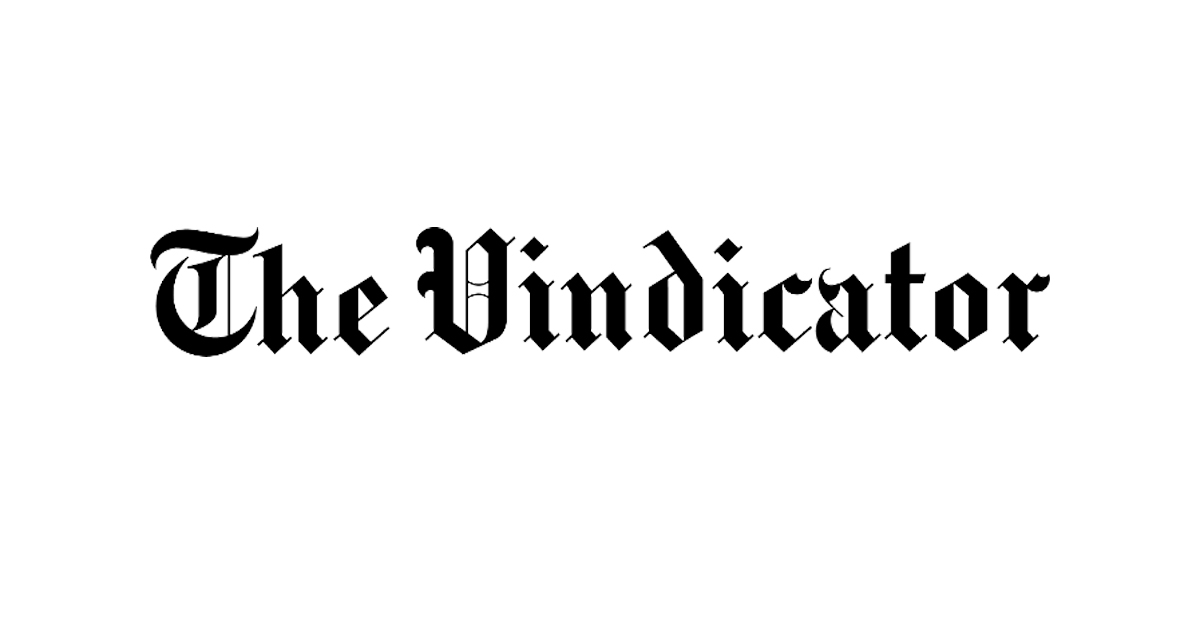 GIRARD – Girard's school board will again consider adding a performing arts center to the high school complex near Shannon Road, but school officials have said they need to see what costs are involved and what funds are available.
The project has been discussed in recent years, but due to the coronavirus pandemic that began in 2020, the project has been put on hold, with officials saying limited public funding was available.
"This month we plan to relaunch discussions on the Girard Performing Arts Center. We need to go out for tenders first to see what the costs will be involved and what funding we can get, "said board chairman Mark Zuppo, who said construction costs had increased in the past. due to supply chain issues.
Zuppo said he was unsure when the ground breaking would take place and that revisions may need to be made to the plans for the project, which include a 1,000-seat performing arts auditorium to accommodate school programs and discounts. of diplomas.
The auditorium would be built on the west side of the high school. The board had previously hired Axiom Architects LLC of Youngstown at $ 600,000 to design and plan the addition.
School officials said the complex did not have enough room to accommodate all of the students at once in the cafetorium, prompting them to consider building an auditorium. The cafeteria has a stage, which is used for plays and musical performances. Graduation and other major functions have moved to the gymnasium.
School superintendent Bryan O'Hara said he and treasurer Mark Bello will be looking at plans to be completed this year.
Zuppo said there was also a plan to move the education council offices to the high school. Council offices are now on the second floor of the city's municipal building.
"This will be a big part of the project," O'Hara said.
He said being on the school campus and closer to district schools would be more ideal.
In another action, the advice:
• Appointed Zuppo as president and Diane Alejars as vice-president;
• New board member Joseph Datchuk and reelected board member Sue Ellen Harris Davis sworn in;
• Committee appointments approved: Vince Ragozine, athletics / activities and curriculum; Alejars, installations; Zuppo, labor relations and legislative liaison; Datchuk, security and reconnaissance; and Harris-Davis, representative of the Trumbull Career and Technical Center;
• Approval of Dr. Paul Rich of Western Reserve Health Education Inc. as a school physician for one year at $ 4000;
• Schedule meetings for 4:30 pm on the fourth Thursday of the month at the high school media library. This month has been changed to January 25.