CHARLESTON – The Doudna Fine Arts Center at Eastern Illinois University has announced the following upcoming performances.
Watch Doudna's talented jazz faculty perform all of your favorite jazz tracks on Sunday, November 7th. It will be an intimate musical evening where you can sit on the stage of the Dvorak Concert Hall with the musicians.
This evening of jazz will begin at 7:30 pm Tickets are $ 10 for the general public and $ 5 for students.
All proceeds from this event will support the Tanner / Gholson Endowment Fund which helps support EIU jazz students.
Taekwondo students help promote belt
Fall concert of the Trombone Ensemble
The Trombone Ensemble's fall concert will take place at 7 p.m. on Tuesday, November 9, in the Doudna Recital Hall.
This year's free concert will feature performances by the EIU Trombone Studio Quartets, the EIU Community Trombone Ensemble, as well as a special performance by the EIU Trumpet Ensemble.
For tickets, call the Doudna Fine Arts Center box office at 217-581-3110. The ticket office is open Tuesday to Thursday from 11:30 a.m. to 5:30 p.m., Friday from 11:30 a.m. to 2:30 p.m. and one hour before each paid event. You can also visit doudnatix.com.
Recognize these photos from Charleston's past?
Ashmore Estate Psychiatric Hospital
Coles County Daily Hours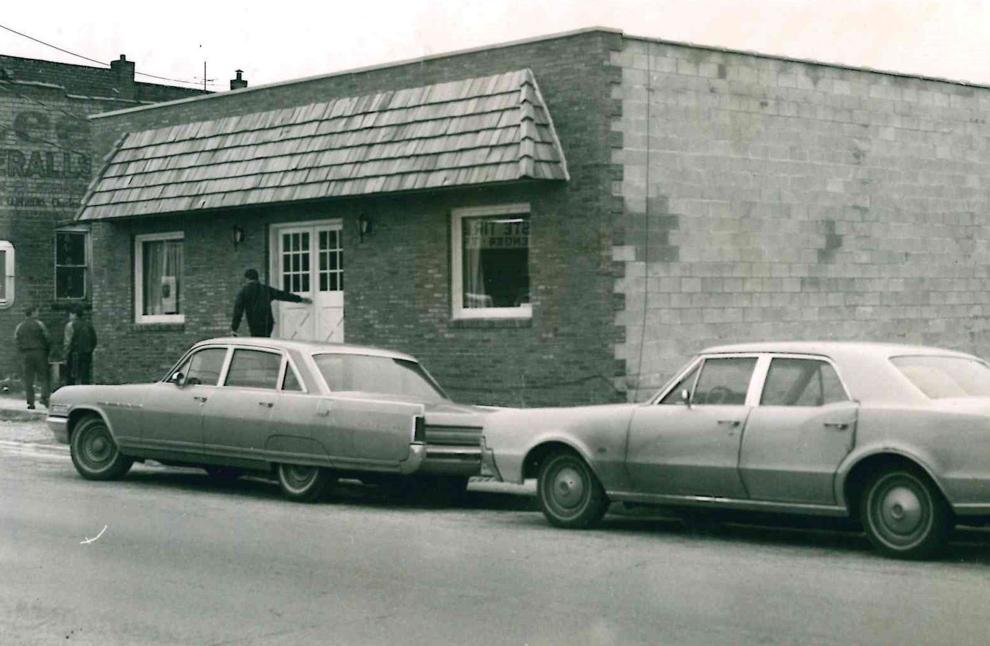 Community Memorial Hospital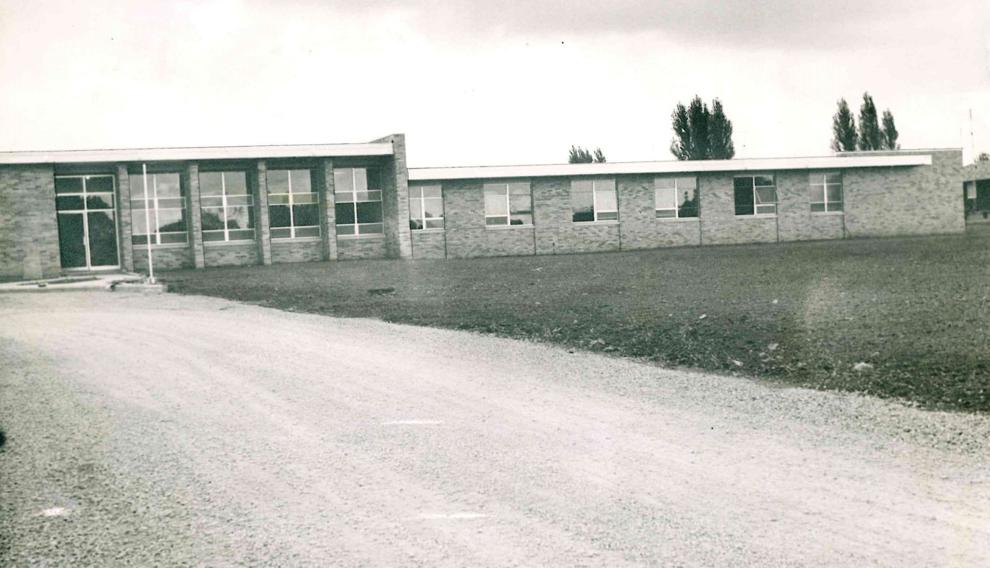 Country Club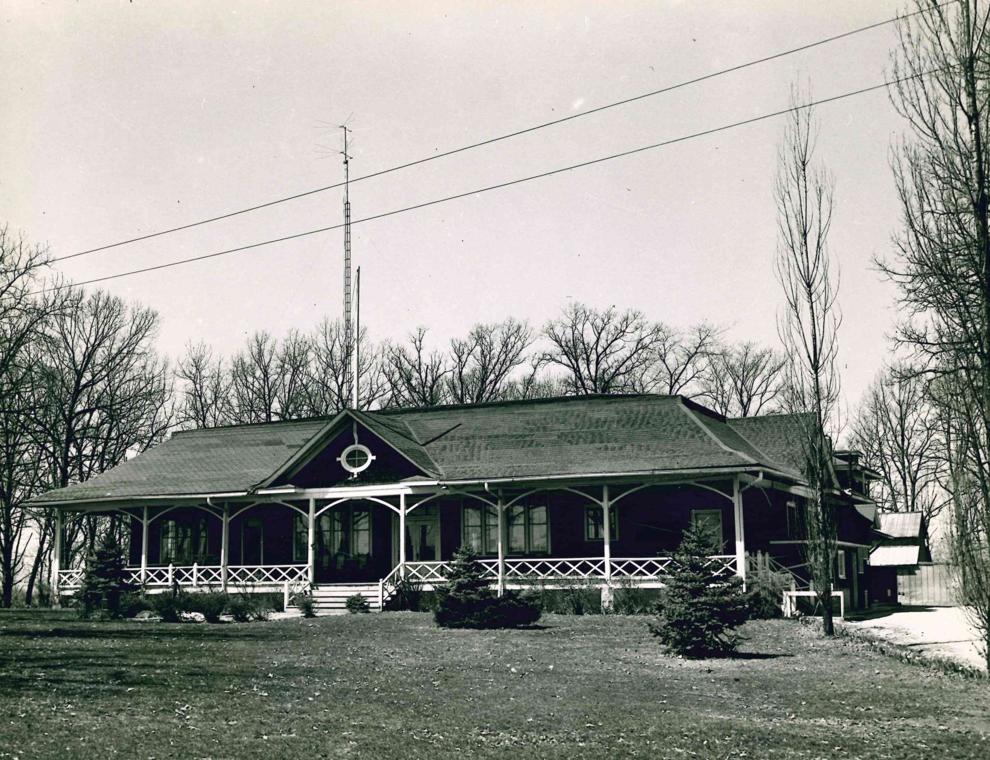 Downtown renovations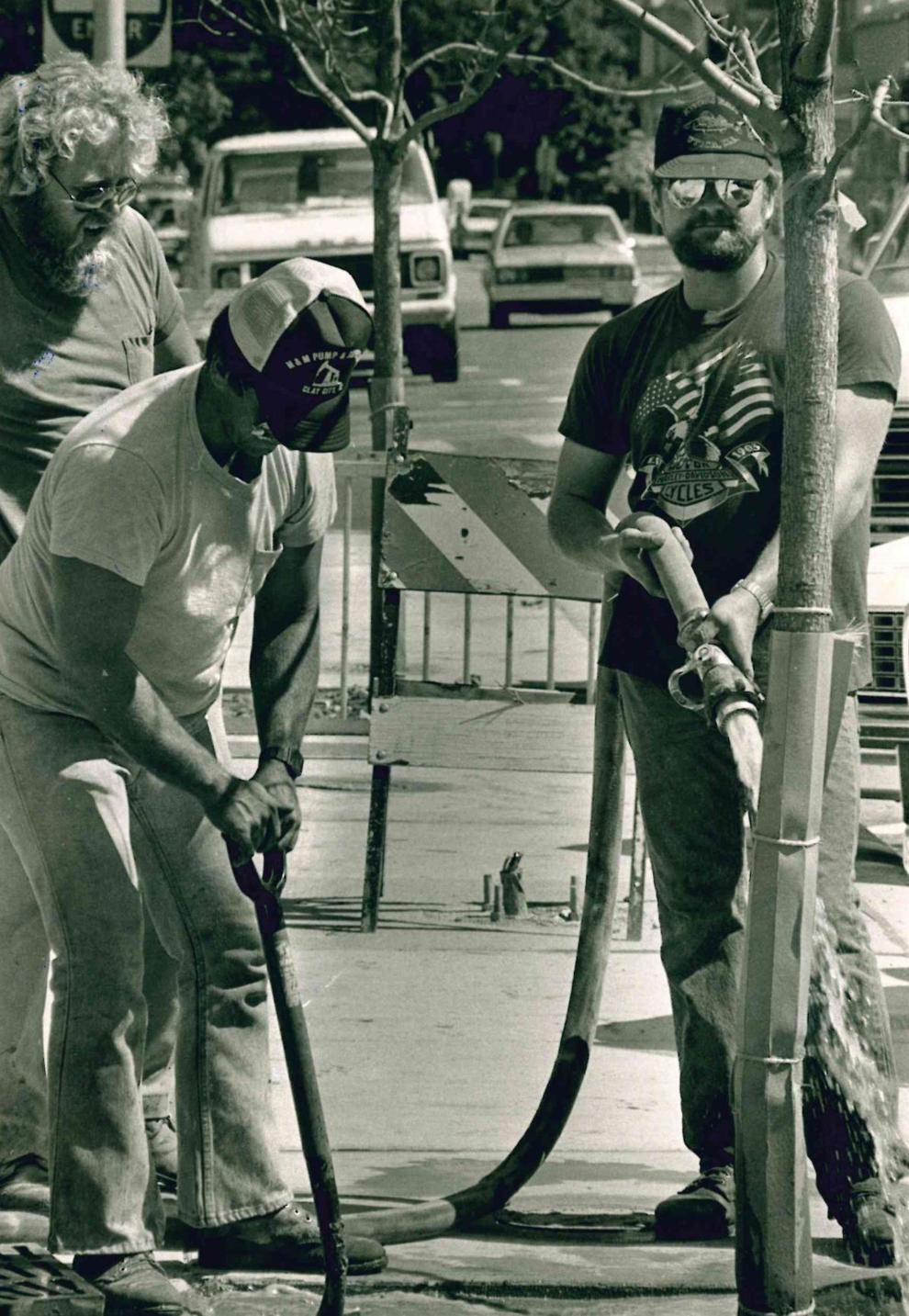 Pantry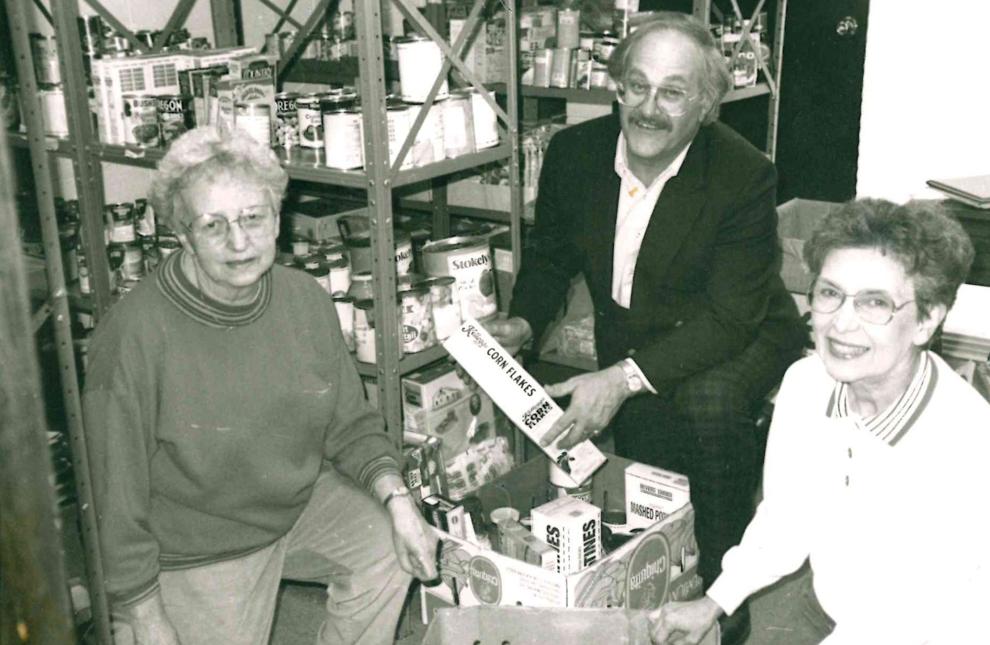 Haunted house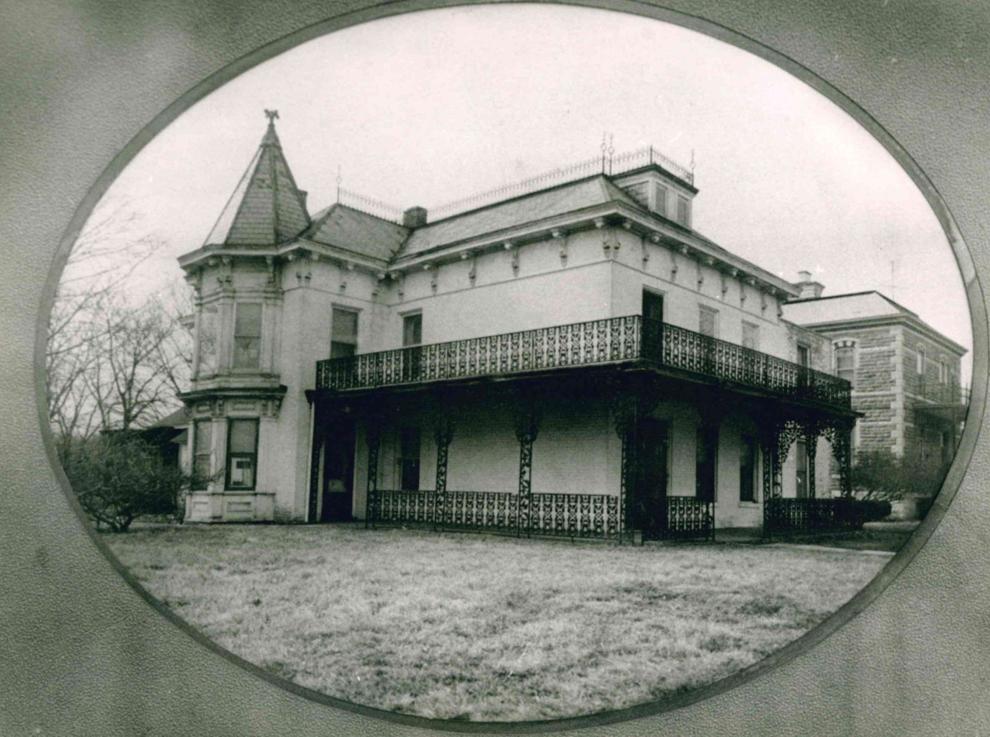 High school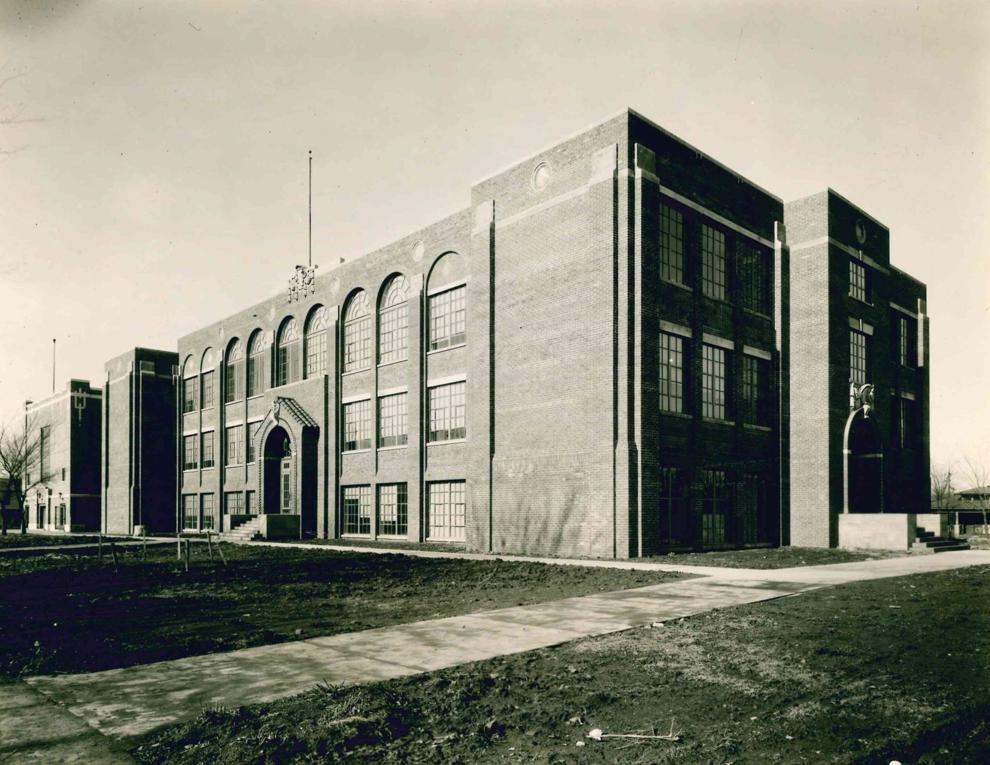 Movie theater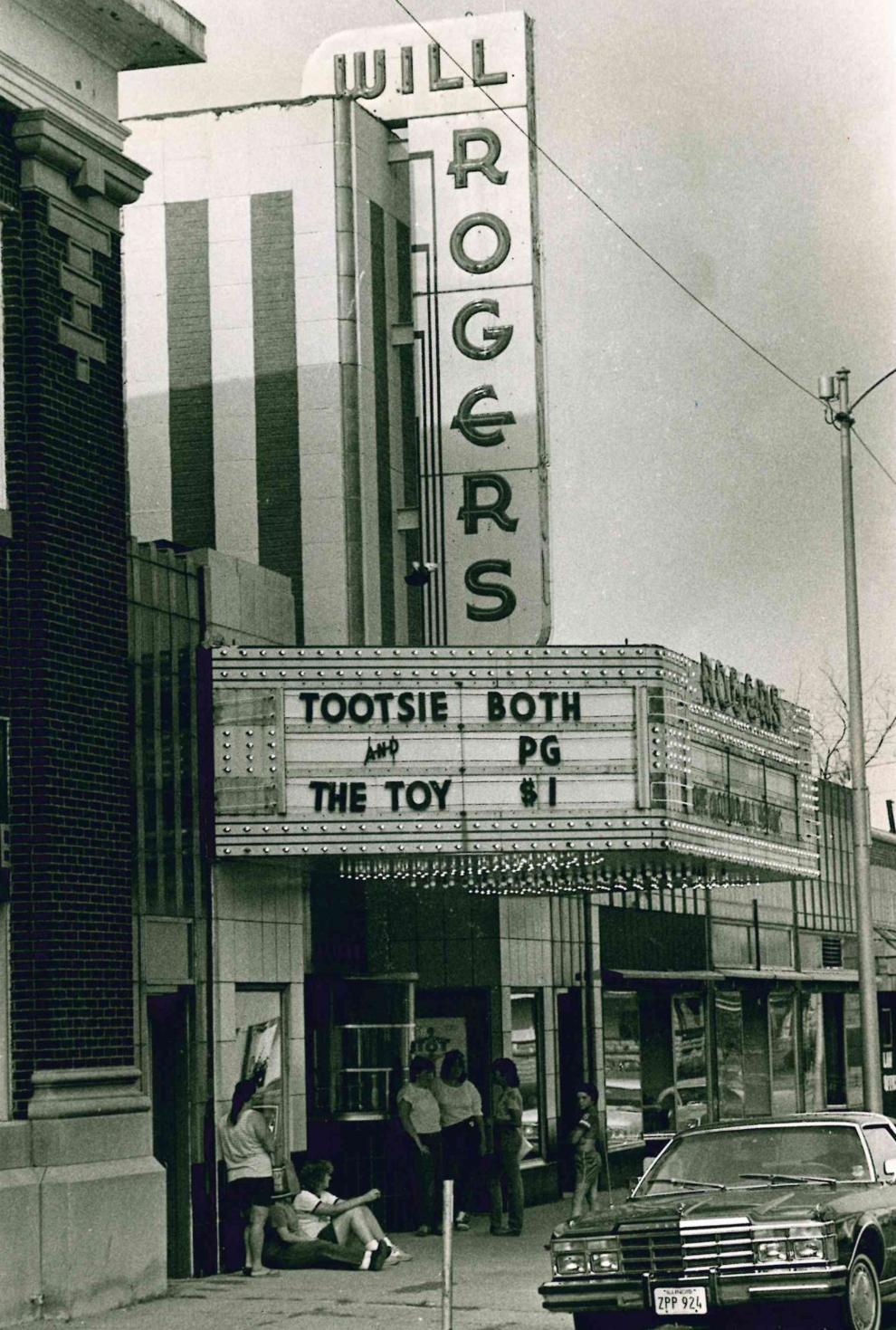 Shortage of water supply