CHARLESTON — The Doudna Fine Arts Center at Eastern Illinois University has announced the following upcoming performances.
The Faculty Recital, featuring several faculty members from the Music Department, will take place at 5 p.m. on Thursday, September 8 in the Recital Hall.
The evening will feature Jennifer Brown (trumpet), Jessica Pearce (horn) and Victor Cayres (piano). With special guest artists Jamie V. Ryan (percussion) and Stephanie Ycaza (tuba).
The performance is free and open to the public.
Coles County on the Bird Map with New Film
Performance festival until all night long
The EIU Theater Department will hold its Up All Night Performance Festival at 7:30 p.m. on Saturday, September 10 at the Globe Theater in Doudna.
Attend an evening of performances created by students. Past performances have included songs, skits, scenes, monologues, poetry and dance. The entire work will be prepared during the 30 hours preceding the free public performance.
Recognize these photos from Charleston's past?
Shortage of water supply
Movie theater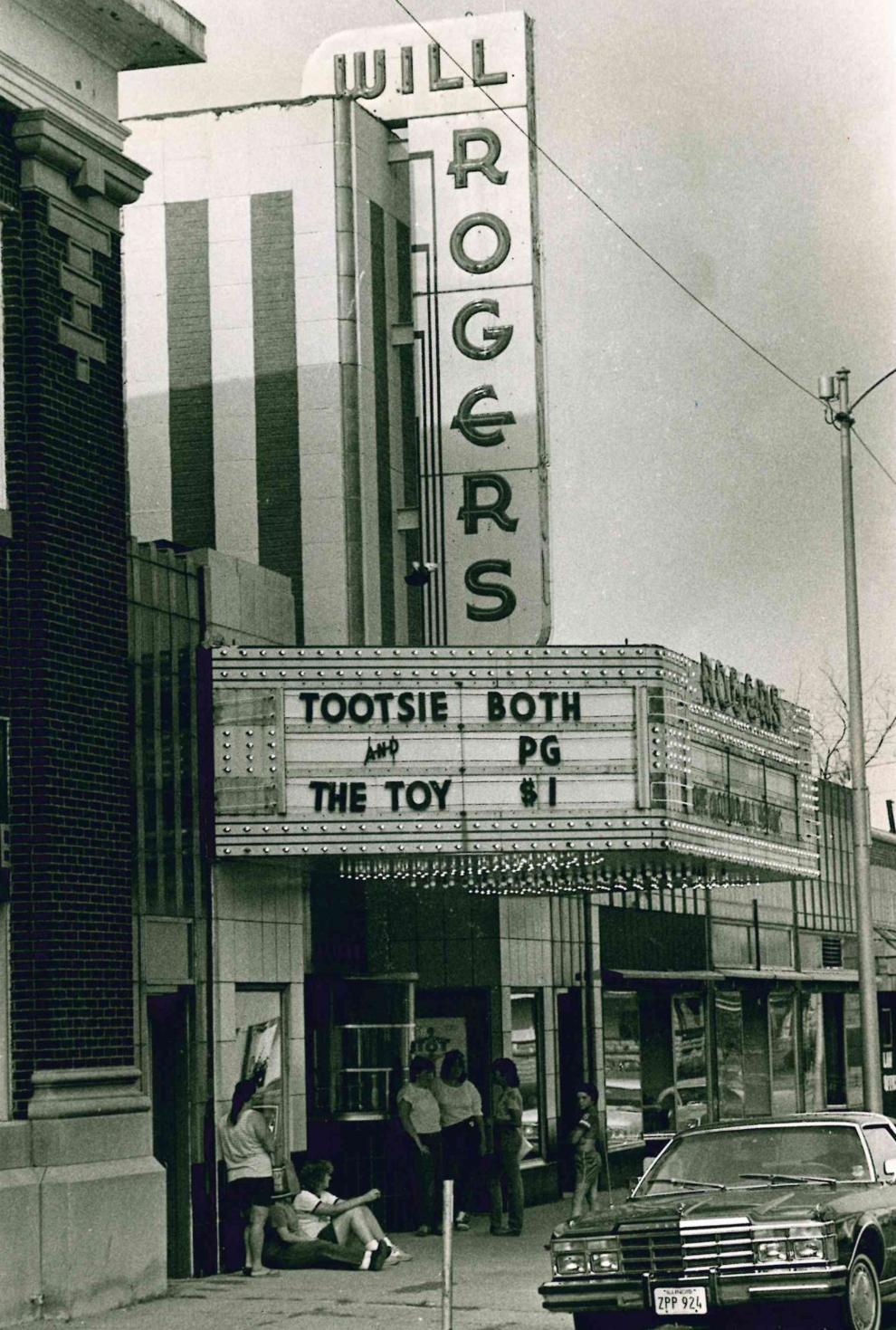 High school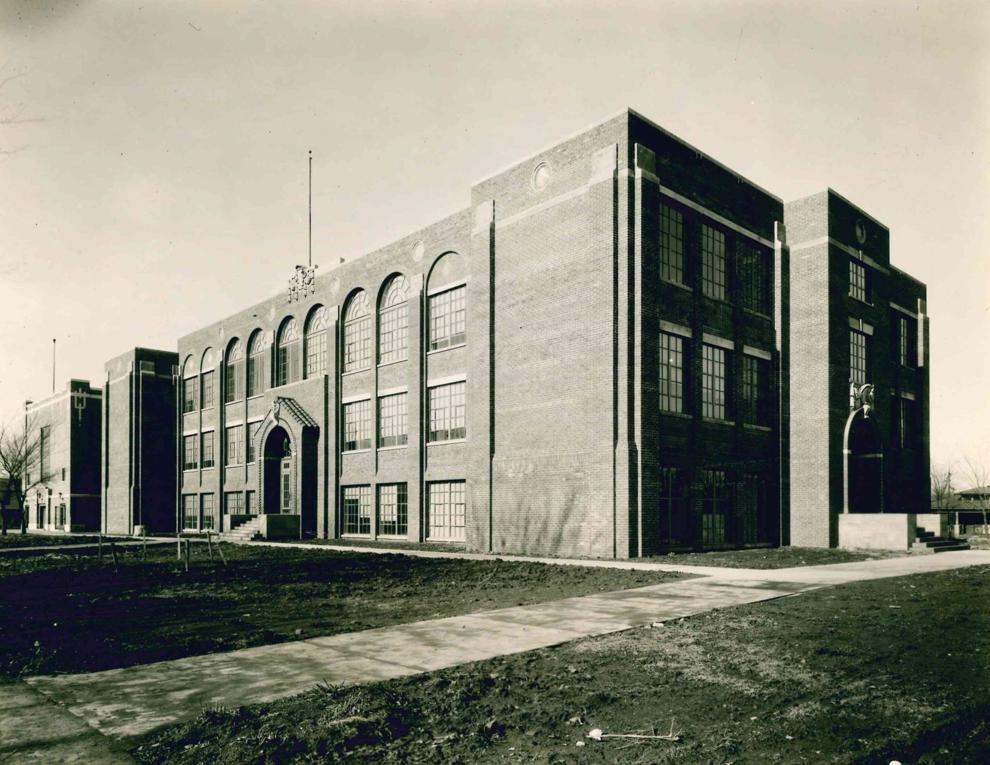 Haunted house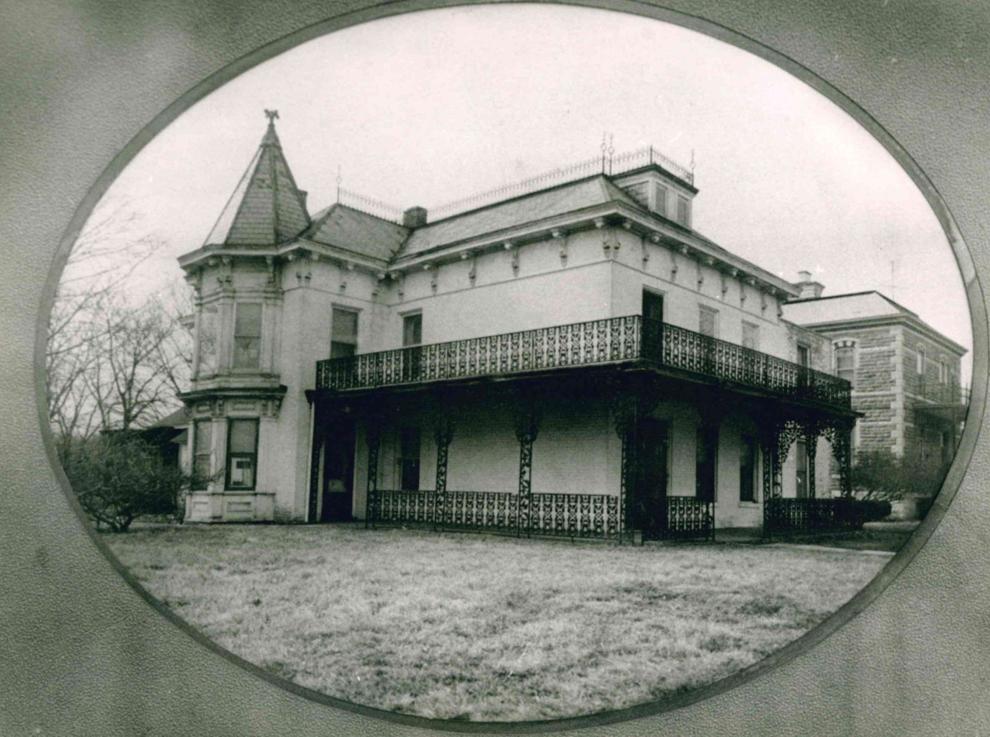 Pantry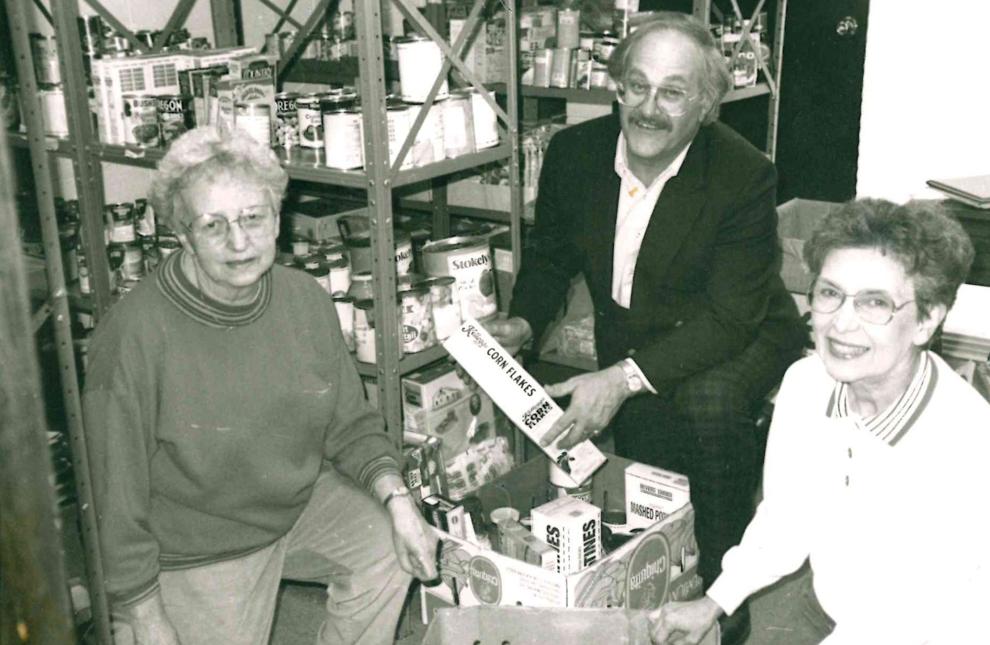 Downtown Renovations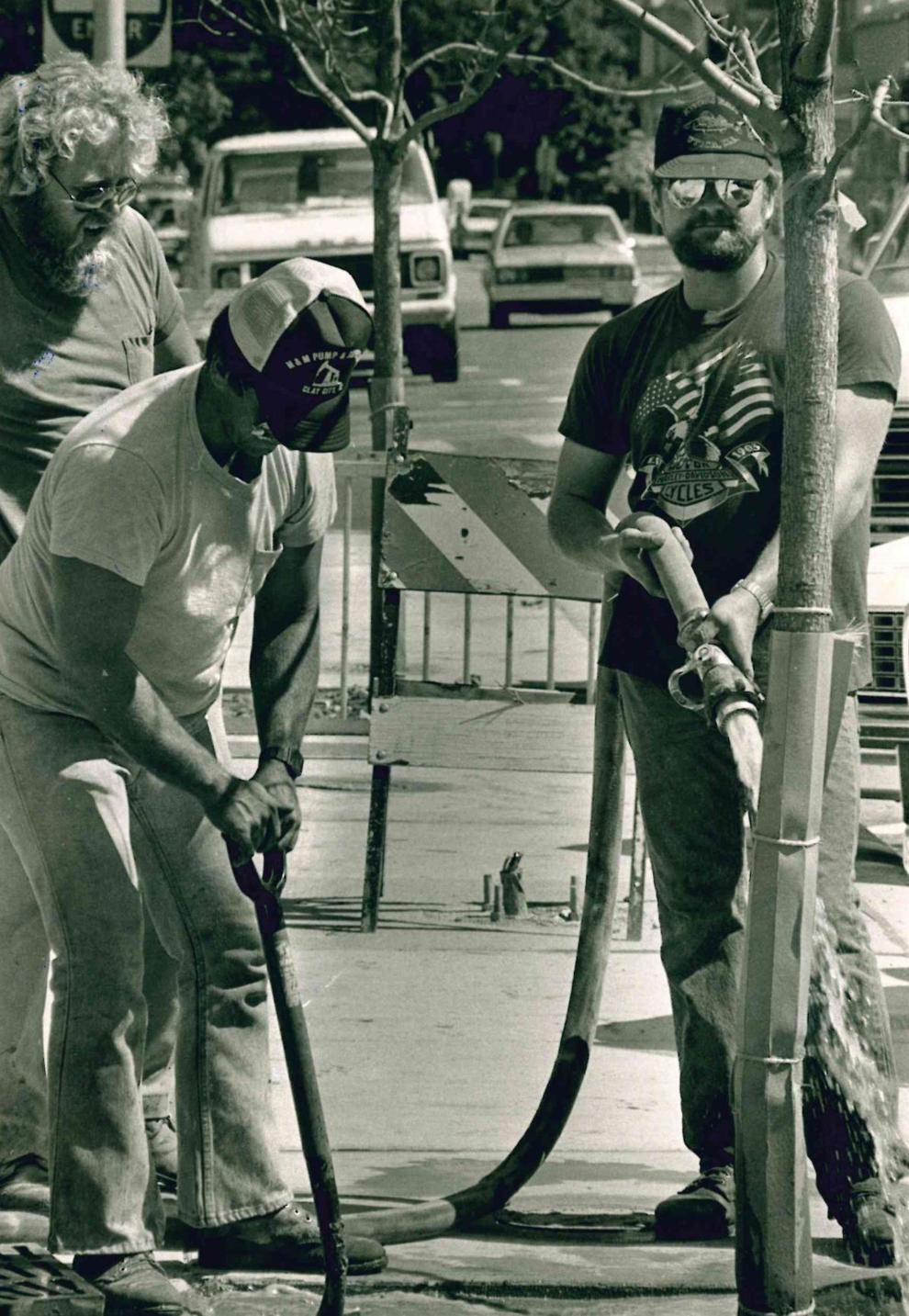 Country Club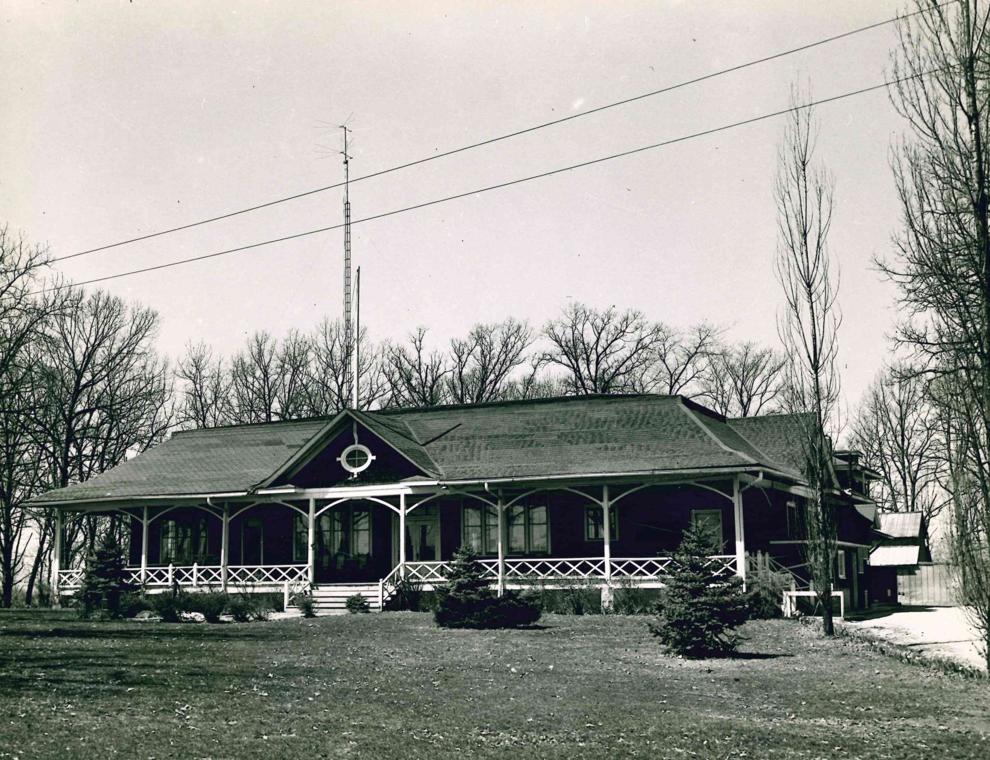 Community Memorial Hospital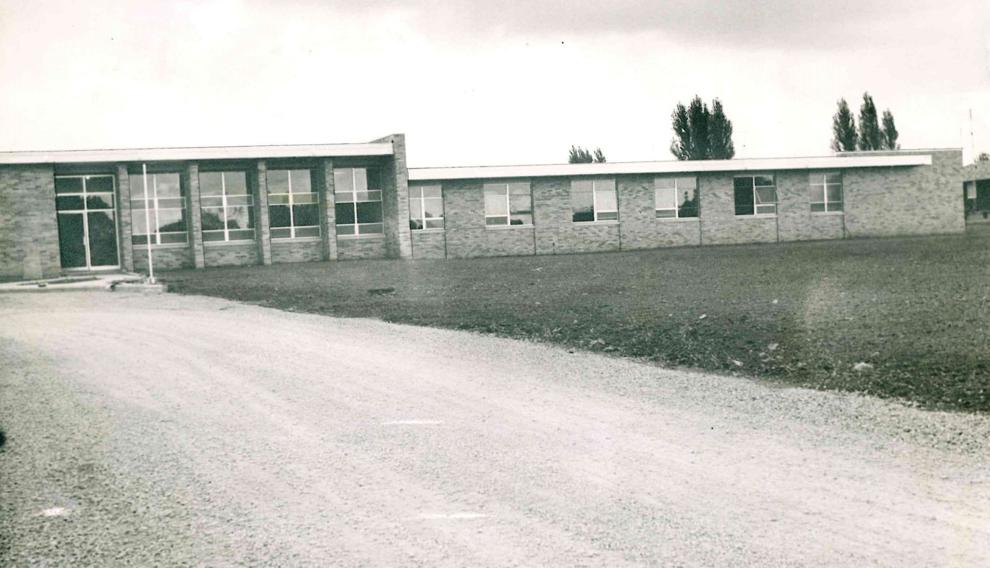 Coles County Daily Schedules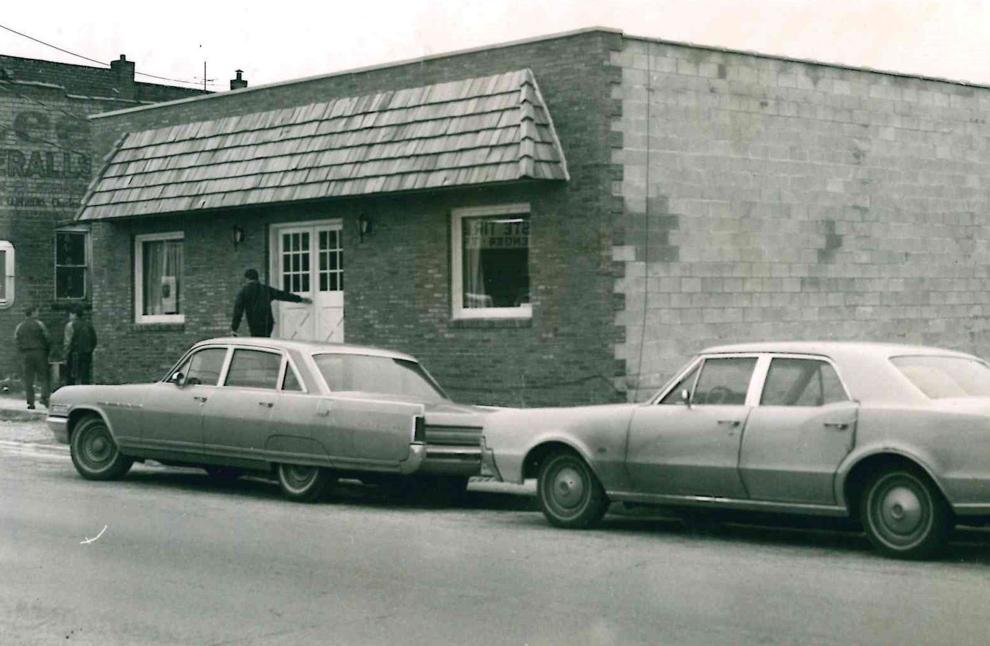 Ashmore Estate Psychiatric Hospital