Artwork by DACC students on display at the art gallery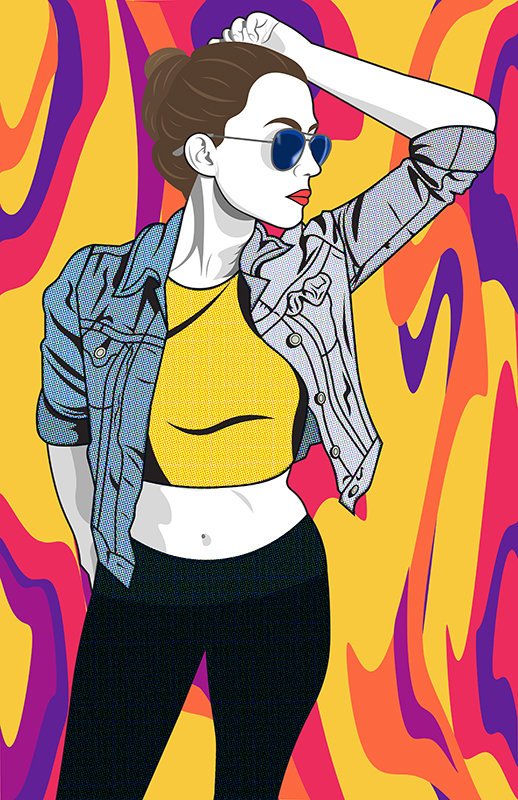 Liberation of the Doña Ana Community College
Fifteen works of art by Doña Ana Community College (DACC) students are on display at the Doña Ana Arts & Cultural Center Gallery through May 27and.
The work, created by students from the Film and Digital Media Art classes, is currently on display inside the gallery's Staszewski Library at 250 W. Amador. The gallery is open Monday to Friday from 9 a.m. to 5 p.m. with an opening on Friday May 6and from 5 p.m. to 8 p.m. and another reception on Saturday, May 14and from noon to 3 p.m.
"The Student Art Exhibition is a wonderful experience for DACC students to share their artwork with the community in a professional way and further develop their business skills in a gallery setting," said DACC Professor Abby Osborne of ARTS/Digital Graphics. "We are honored to have the student works exhibited at the gallery."
"Creating this piece of art was so much fun," said DACC student Megan Allen. "The DACC Digital Graphic courses were very helpful in expanding my knowledge and skills."
For more information about the gallery, contact the Doña Ana Arts Council at 575-523-6403. For more information on DACC Arts courses, contact 575-527-7677.