Artistic opening at the Maine Coastal Islands Art Gallery, June 10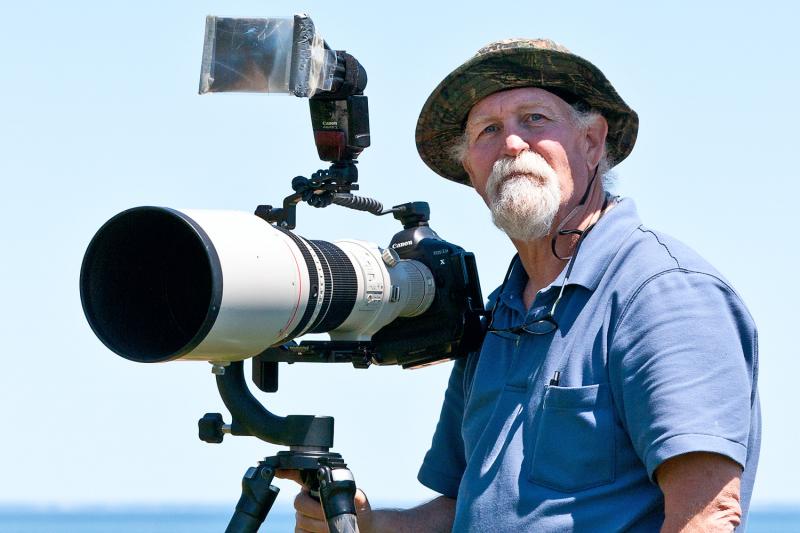 ROCKLAND — An art vernissage on Friday, June 10, from 4 p.m. to 6 p.m., at the Maine Coastal Islands Art Gallery, features two environmental artists. This art exhibit will be on display through August at the Maine Coastal Islands NWR Visitor Center, 9 Water St. in Rockland.
The Center hosts:
Jon Luoma, from Alna, who studied traditional painting in China. His show will highlight landscapes and scenes from Maine, coastal and inland, with some from Canada, Nepal and the Galapagos Islands. He enjoys spending time in the "wildlands" of Maine (and beyond).
Kirk M. Rogers, of Portland, is an accomplished photographer with a portfolio that rivals some of the great nature photographers, the statement said. This show explores the extent of his talent, including his astrophotography. Its images of landscapes, birds and the night sky are further enhanced by its refined print treatment and alluring titles.
"Refuge Director Brian Benedict is thrilled to welcome Kirk back to our art galleries to highlight his talent and dedication to the refuge," the Center said. "Kirk Rogers' exceptional photography has been used in many ways to connect audiences to our precious islands of refuge and the seabirds they support. For many years, Kirk generously volunteered his time to accompany shelter staff to offshore islands to capture stunning images. Since most of the public will never visit our islands, Kirk's photos have been used to share the beauty through exhibits in our Visitor Center, social media, and scientific and public presentations.
The galleries are open Monday to Friday, 8 a.m. to 4:30 p.m., except public holidays; and Saturday, from 11 a.m. to 4 p.m.
All art sales support both the artists and the group of Friends.
For more information contact info@mainecoastislands.org or call 594-0600 x5114.