5 Art Exhibits and Performances in Houston to See This Weekend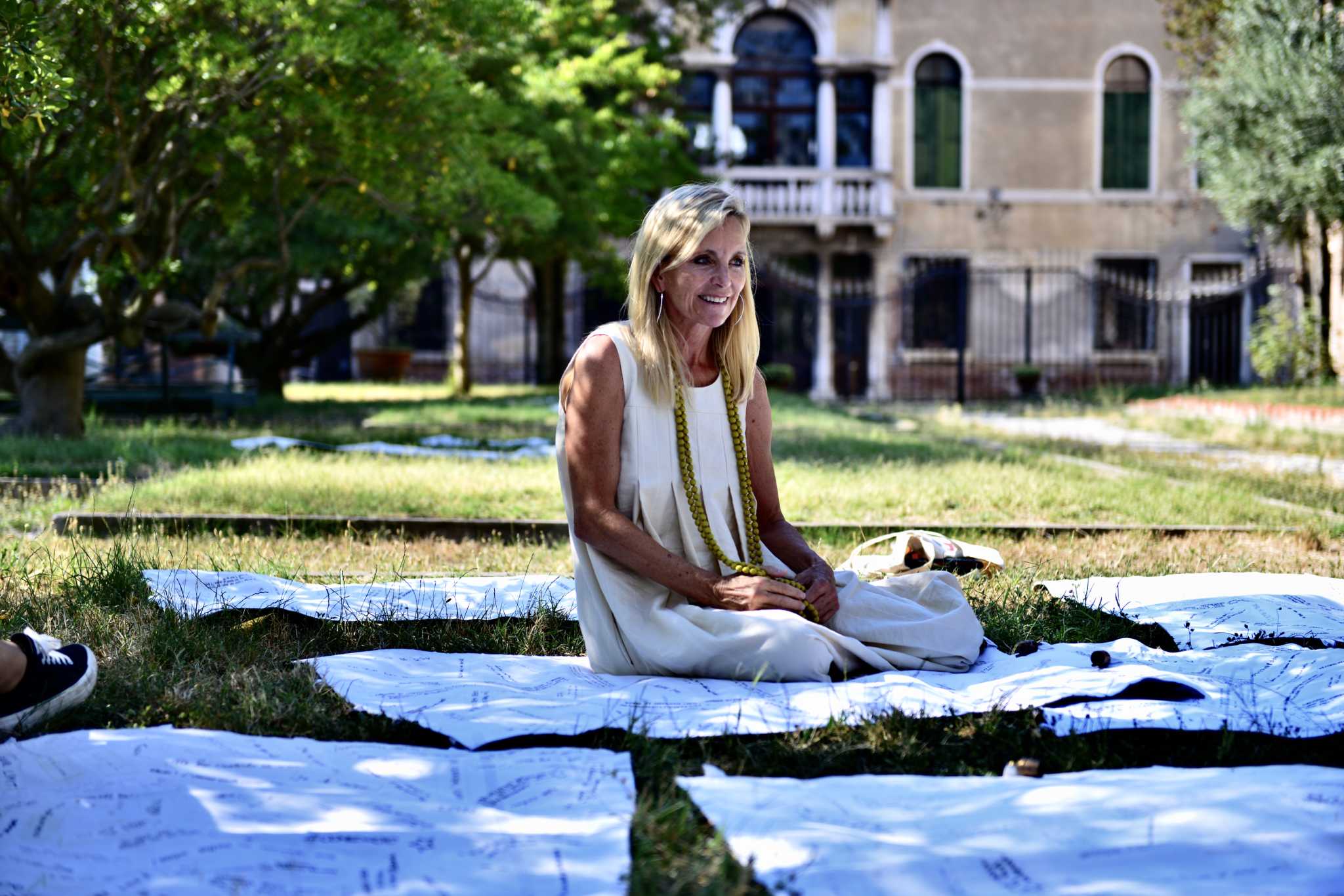 The good news is that there's a lot of art in Houston right now. The bad news is that it won't last forever. Most stimulating works created by Texas-based or visiting artists have an expiration date. All the more reason to get outside and get inspired while you can – and the weather is nice.
Here are five current exhibitions and performances that should be at the top of your must-see list. Some are free, others require a plane ticket, and they are all worth a long visit.